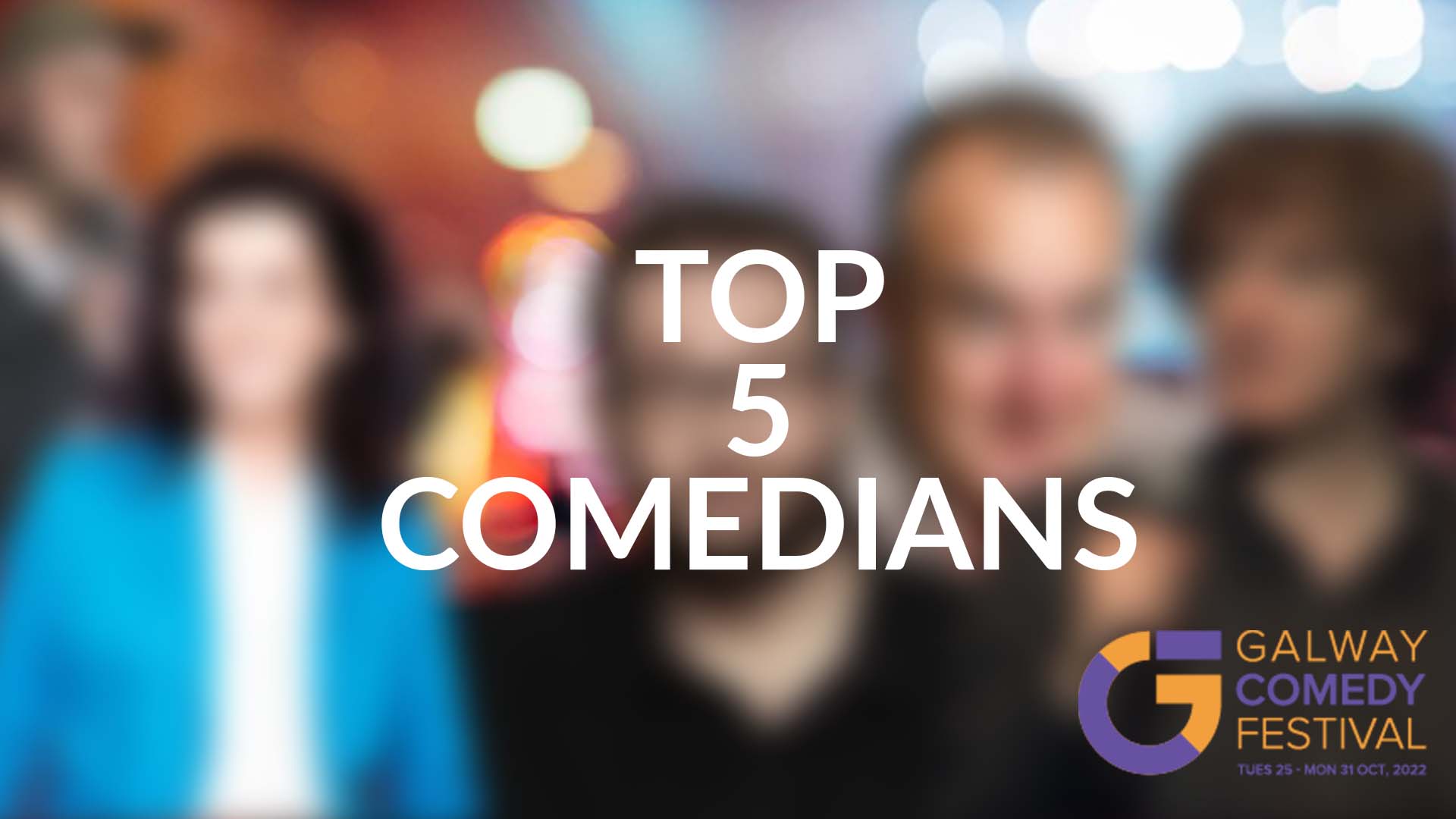 10 Oct

Galway Comedy Festival: My Top 5 Comedians To See

It's almost time for this years Galway Comedy Festival. Great stuff.

There's over 100 acts on the line up. You're not going to be seeing them all, obviously.

So, being honest, I've put this list together for myself. As a kind of reminder of comedians to go see this year. A comedy checklist of sorts.

Anyway, in no particular order of importance, here's who I want to go see at this years comedy festival:
1: Deirdre O'Kane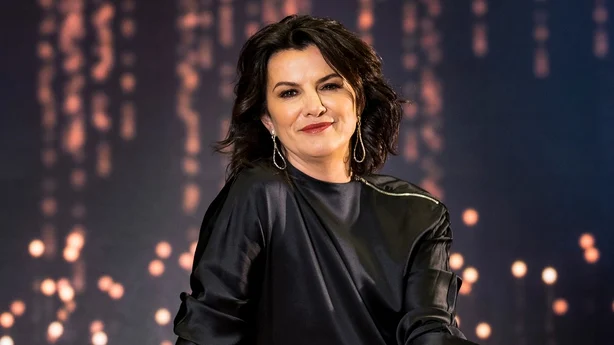 If you've yet to see Deirdre O'Kane live yet you are honestly missing out. Since the lockdown ended she has been storming clubs and venues across Ireland. Even when she's not on, she just barges up and demands stage time.
She is gigging on the Thursday and Friday evenings and ticket detail can be found here.
2: Gary Delaney

Gary Delaney is the master of one liners. A Mock the Week veteran and someone I was really looking forward to seeing, until I just checked and realised he's sold out.
That's that so.
3: Dylan Moran

Dylan Moran. Right now as of writing this, there's some tickets left for his Friday and Saturday shows. Lovely Stuff. And I'm not going to explain who Dylan Moran is. If you don't know, we can never speak.
4: Jimeoin

I'm a bit disgusted with myself that I have yet to see this man live yet. But Galway will change that. He's only doing Saturday night, so get on that.
Ticket info here.
5: Colin Geddis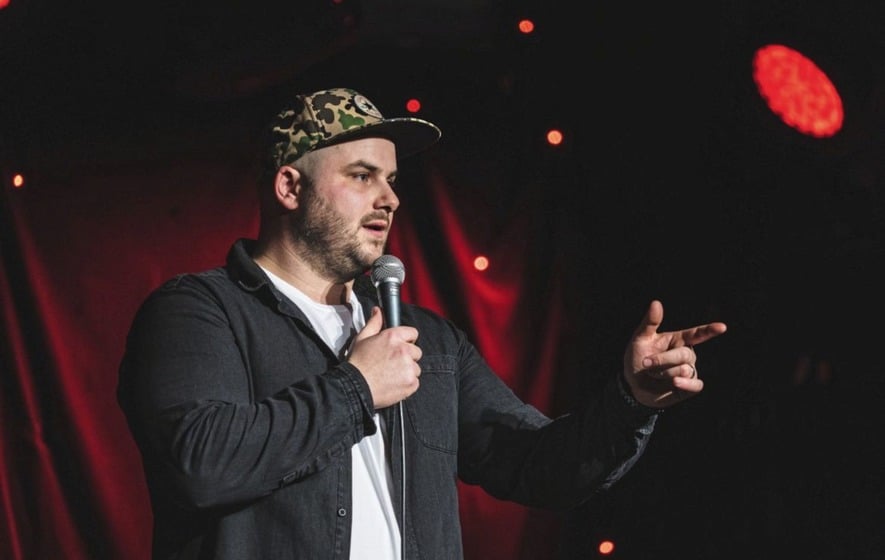 Colin Geddis has been smashing comedy up the north. He's opened for Kevin Hart
Bonus Number 6:
Wow. I said 5 and have snuck in a 6th. Unbelievable.
I'll be hosting a show down there Saturday afternoon, so if you're about pop in! You can grab tickets here, on the bill include, all fantastic break out comedy acts.
Then we can go for pints afterwards. Or during if we're being honest.
Link to tickets here: