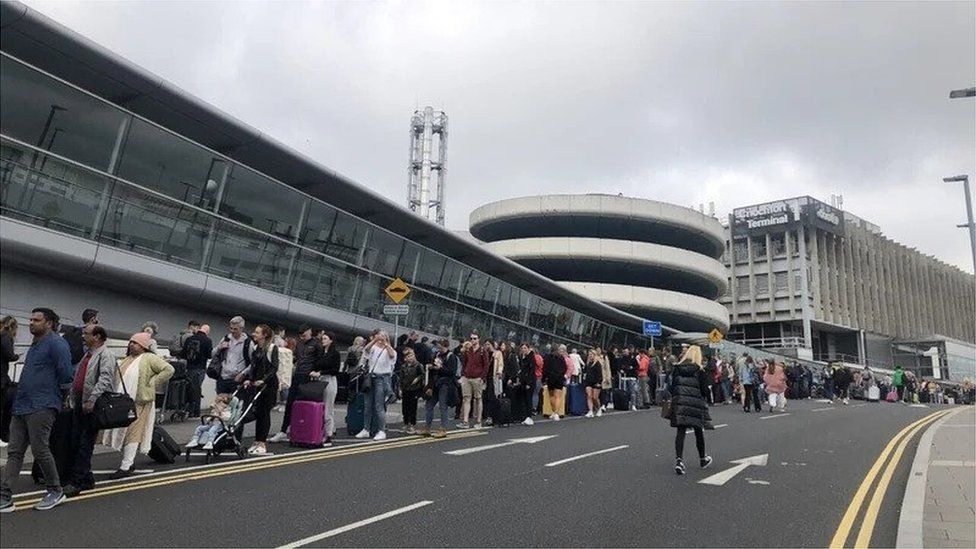 30 May

The 5 Travel Essentials You'll Need At Dublin Airport This Year

If you're travelling through Dublin Airport this year here are some simple steps you can take to make the journey that bit easier on yourself and those you are travelling with. 

Here are the 5 travel essentials you'll need to make it through Dublin Airport hassle free.
1: Overnight Bag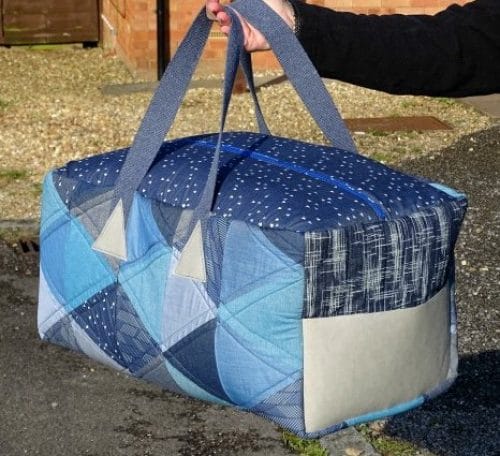 This first one is crucial, you need to pack yourself an overnight bag. Not for your time spent abroad, but for the days you will be waiting outside in the queue to get inside the airport itself.
Many foolish travellers who have ignored this advice, have found themselves waiting outside for days with no planned change of clothes. The last thing you want to do is to have to use clothes you packed for Spain outside the airport.
Although queing up in a 2 piece bikini might seem like a fun idea, come 2am on a Wednesday morning your tits may in fact fall off.
2: Humanitarian Aid Packs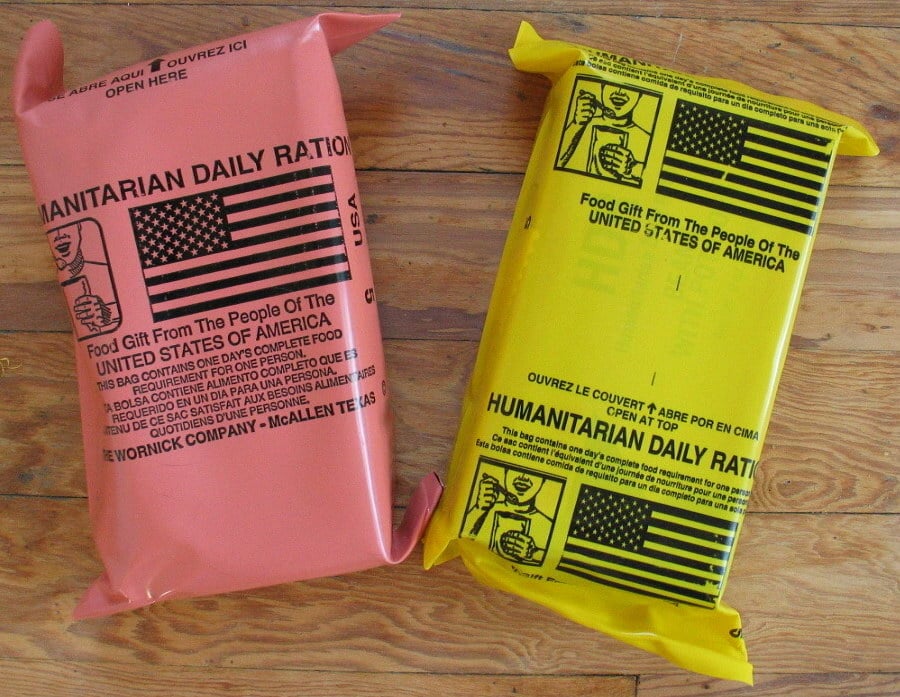 Even though you are not going to an area devastated by a natural disaster, you are going somewhere far worse, Dublin Airport. You'll need humanitarian aid kits for yourself and your family in the queue. Don't bother packing sandwiches before you go, as these can go off after 2 or 3 days. Chances are you will need rations that will last far longer than that.
Humanitarian aid kits can be stored for up to 2 years, can be eaten hot or cold and are crucial for providing life saving energy while you suffer in line at outside Dublin Airport.
3: Passport Application Forms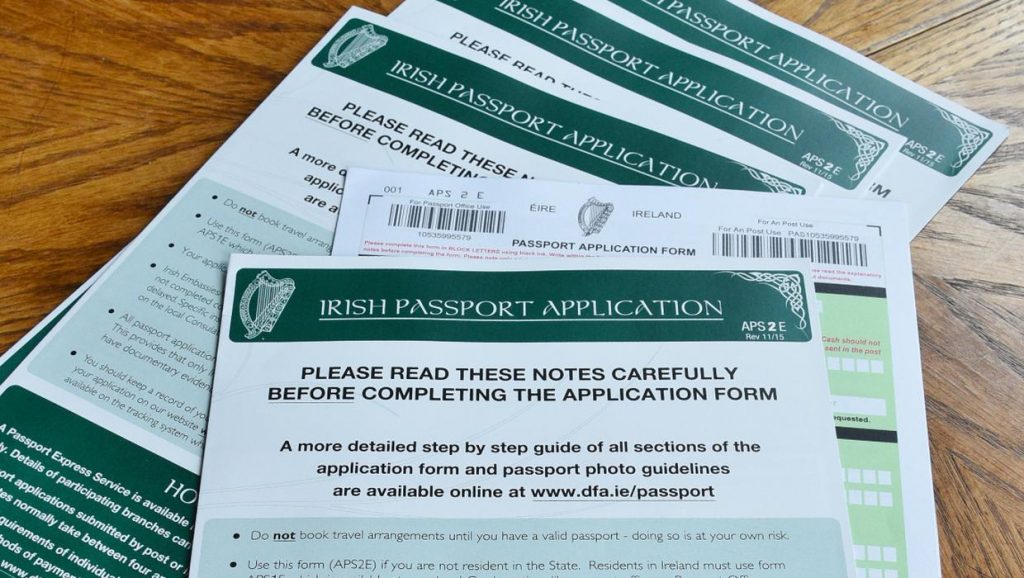 You'll need to apply for a new passport while queuing because by the time you get through the check in lines and security, your passport will have expired.
4: Access To Social Media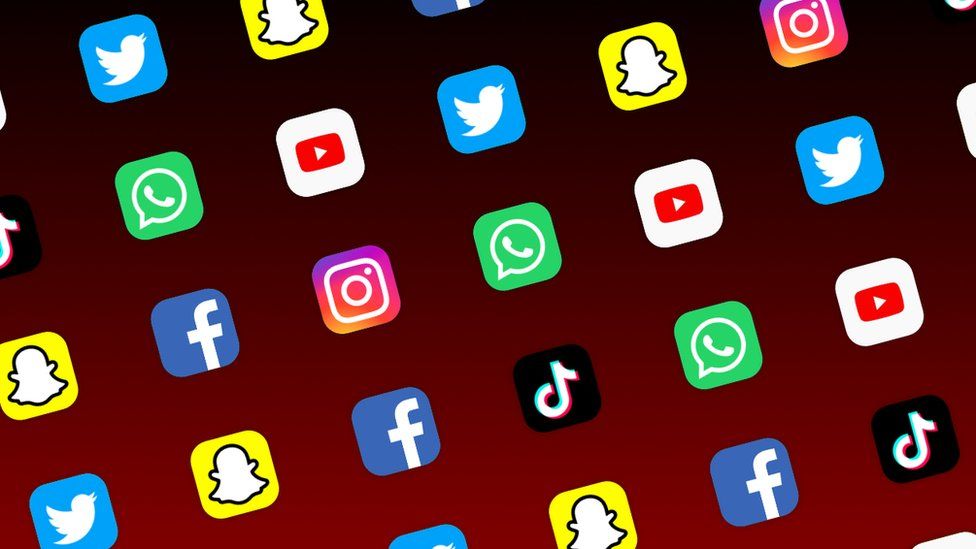 Access to social media, in particular Twitter, is important so you can expose yourself to the ignorant snobbish bellends who want to shame you for even thinking about going on your first holiday in 4 years.
They'll blame you for the chaos and tell you it's your fault for even wanting to have some sort of enjoyment in your life. It's your fault that the world is burning and you should be ashamed of yourself for not locking yourself away for the rest of your life. This anger will help raise your core body temperature so that you don't die of hypothermia outside the terminal.
5: Weapons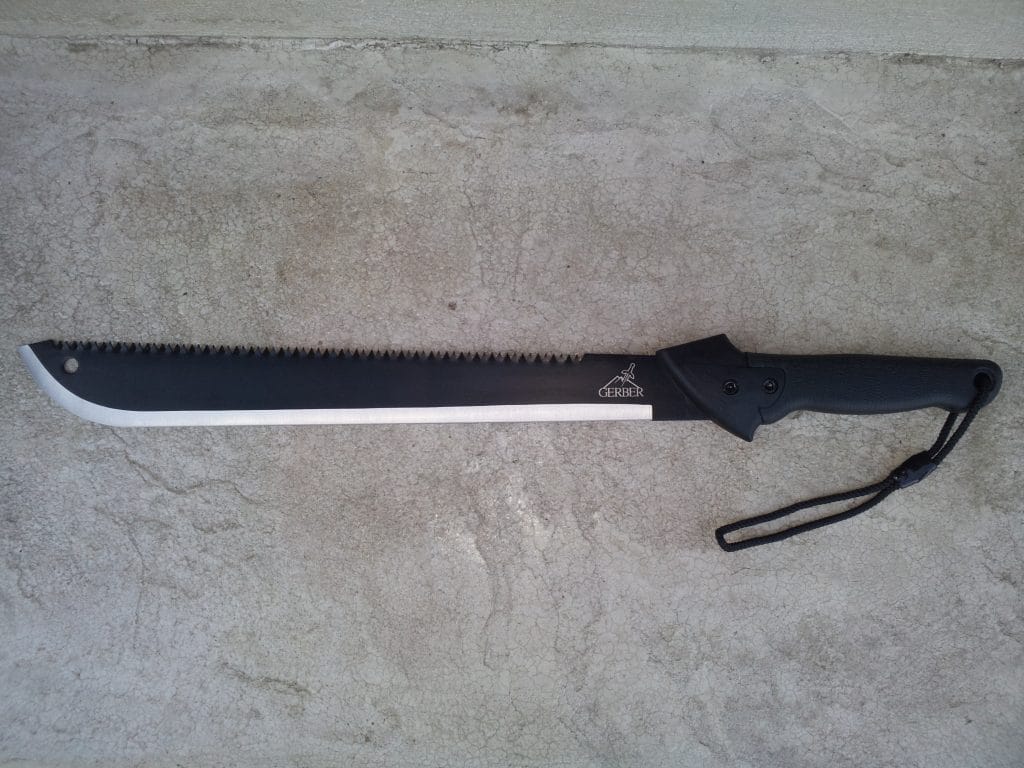 In the modern age we live in, weapons are now deemed a more important item than your passport when travelling through Dublin Airport. This is for 2 reasons.
Firstly, you will need to be able to defend your place in the line from angry intruders trying to skip the line. Some will have made the mistake of not turning up 3-4 working days before their flight and the rage may spill over into violence. You will need to be properly equipped to deal with this.
Secondly, Dublin Airport has organised a series of Flash Fights that can pop up at any moment during the day in and around the terminals. These are meant to be enjoyed by families as a form of entertainment to take your mind off the fact that you've aged horrible since joining the queue, but often fighting can spill over into the onlooking crowds.
Having something you can use so that you don't wind up dying in the queue is definitely something to consider.
I hope you found these travel tips useful and have a great time wherever you are going this year!