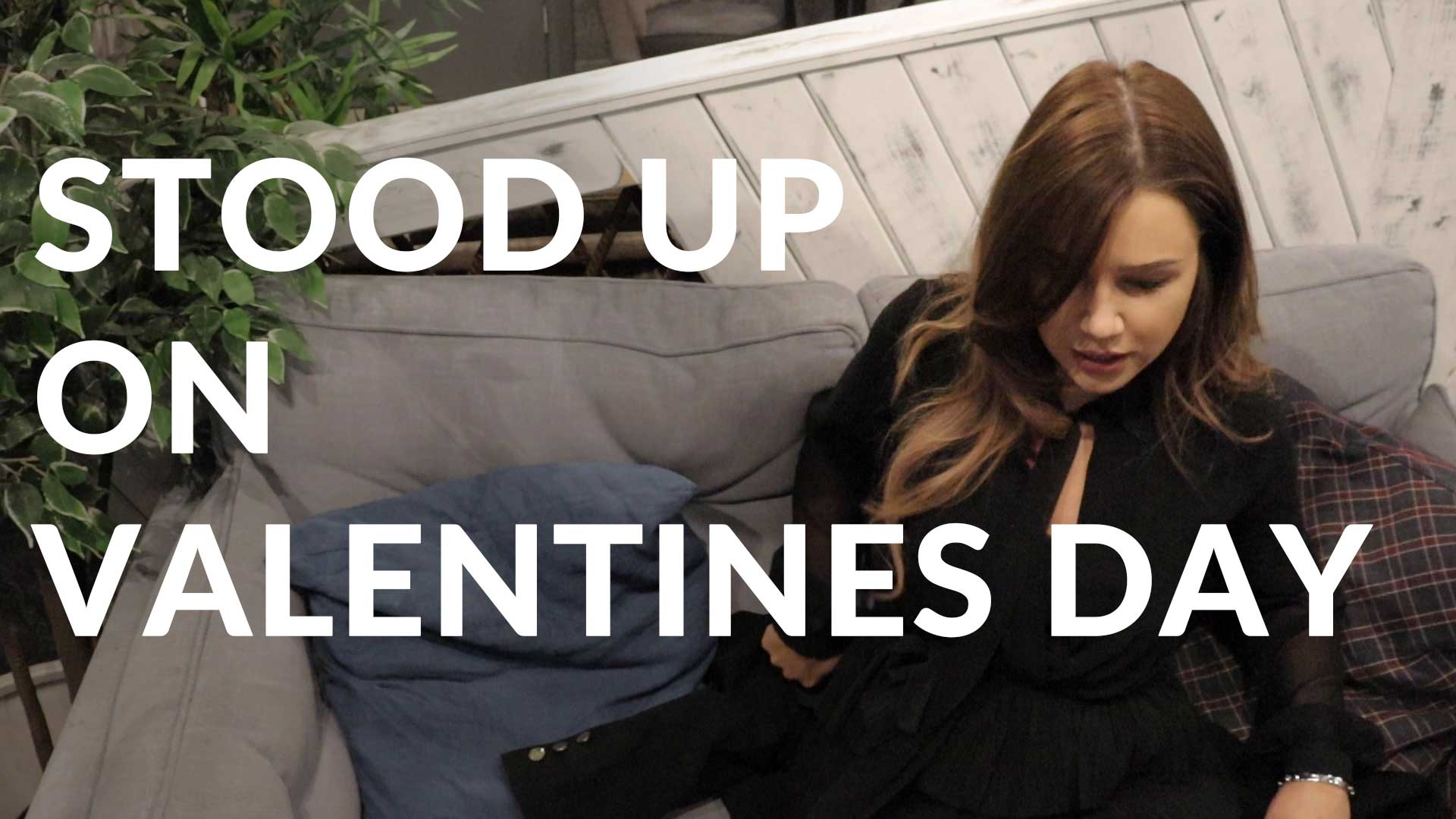 16 Feb

Did I Get My Co Host A Tinder Date? Almost…

Posted at 18:09h

in

Radio

For the last 2 weeks, I have been managing my co hosts first ever Tinder profile. The aim of it was to try and get her a date for Valentine's Day. But unfortunately, things did not turn out well for Saoirse in the end.
Matches
There were many matches. About 174 in the end to be specific. To be honest, the last day, I was power swiping every single person on it, so that may have inflated the figures slightly. (Check out more of the Tinder stats on my Instagram here)
Only 3 people on the app copped that it was me though, so I really thought I would be able to whittle it down and find her a man, if not for life, at least for Valentine's Day.
Out of the 174, I selected 3 people I thought might be a good match for her. And, after letting people who were listening to the show vote, dude number 2 was selected.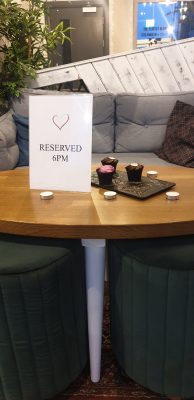 He was a michelin chef, dancer, enjoyed some wine and seemed like was up for a bit of craic. After a week or so of back and forth, I organised the date.
6pm. Insomnia, beside the radio station. If he was mental, at least she would be close enough to raise the alarm and run away.
Also, the staff in Insomnia are dead sound and even set up a little reserved table for the night in question.
6pm came. And then it went. And unfortunately, he was a complete no show. Awkward. (Not for me in fairness, but for Saoirse, yes indeed.)
I have no idea what happened. There has since been no word back from him and I can only guess that he heard it on air and figured it was him. We were running it in our show promos all week, so maybe he didn't want to be apart of our little Tinder experiment.
Anyway, if you want to make yourself feel painfully awkward, you can try and enjoy the video below of the night in question.
Podcast
If you want to have a listen back on Friday night's show to exactly what happened, you can listen back below, or on the usual places you get your podcasts from.