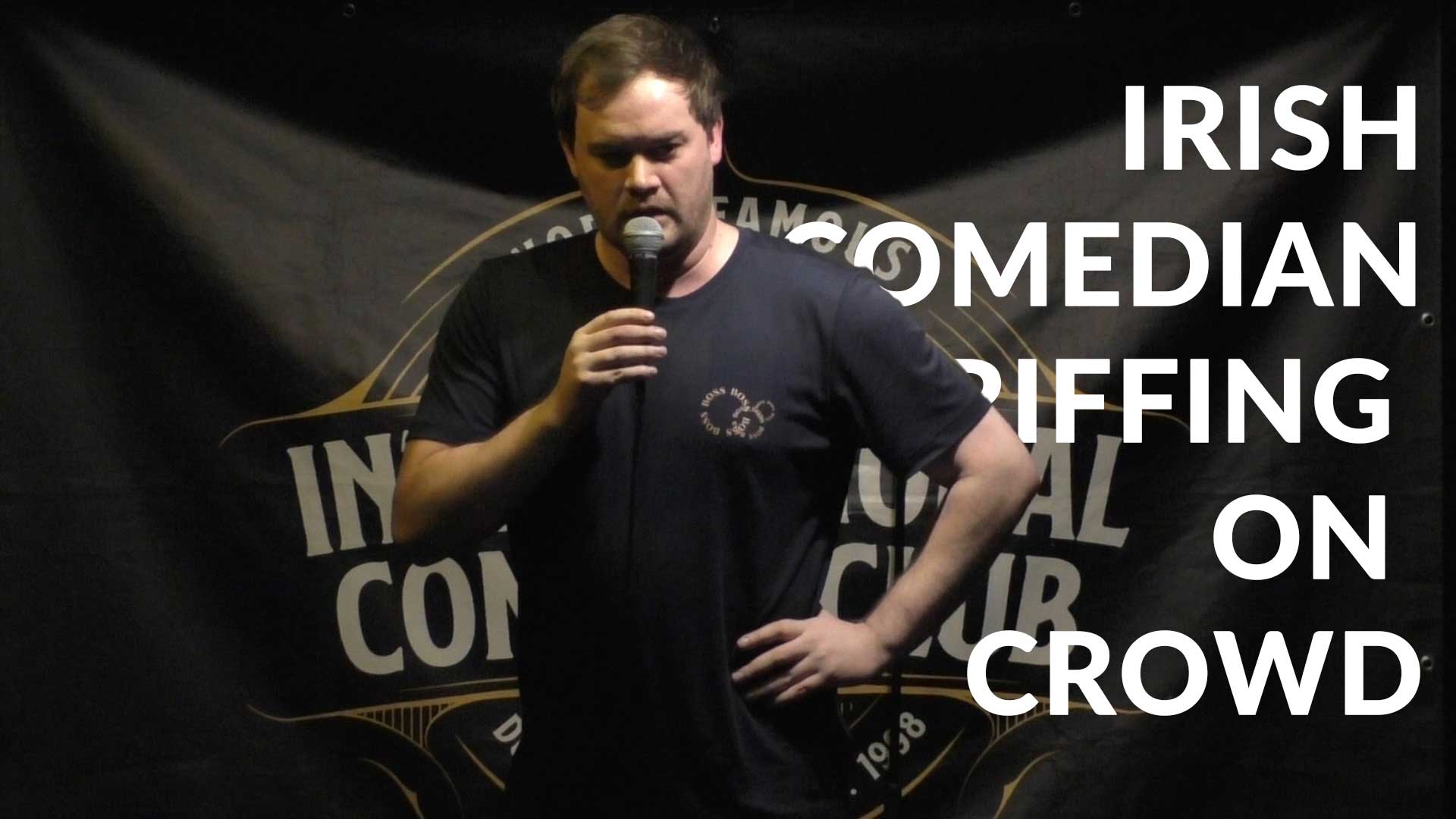 29 Feb

Comedian Riffing With Crowd In International Comedy Club Dublin

A recent few minutes from the International Comedy Club Dublin. Always an amazing crowd and now they even have a microphone. You may not care, but this is huge for comedians who gig their. 

The place was so packed, people had to be seated on the stage. So I thought I'd get to know the guys a bit better and have a chat with them. It's an insanely good room to play, if you've yet to go, I can't recommend it highly enough. It's the mecca of Irish comedy.

The International Comedy Club Dublin runs Thursday to Sunday. There's 2 shows on Fridays and Saturdays and all details can be found on their website. I'll be there again soon and if you want to check out more confirmed dates you can check out upcoming gigs here.

Also, feel free to join me on Instagram, Twitter, YouTube and say hi.