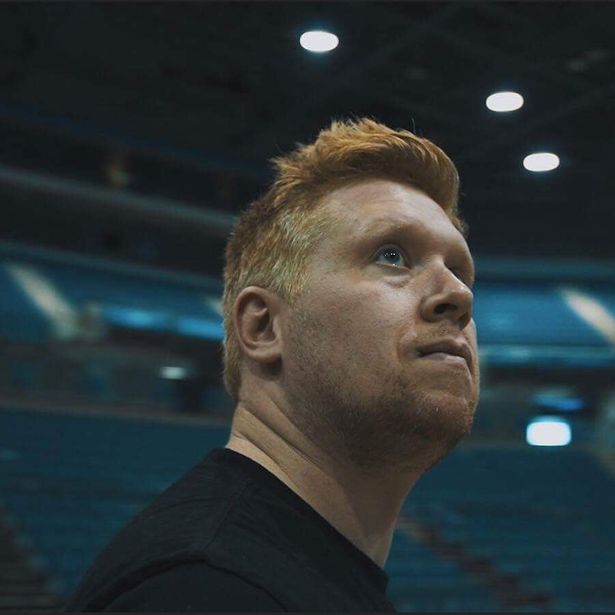 15 Aug

Comedian Paul Smith On Being Stripped Naked At A Hen Do

Comedian Paul Smith is resident MC of the Hot Water Comedy Club in Liverpool and is quickly becoming one of the best comedians working in the UK.

He's doing the Olympia Theatre this October, which has sold out and will be back in Dublin for a second date next year.

I chatted with Paul about some of his worst gigs to date, including getting the bus back with a group of buddhist monks after dying at the So You Think You're Funny competition in Edinburgh and getting stripped naked by an angry group of women at a hen do.

Traumatising.

My Worst Gig airs live every Wednesday night, 11pm and you can get the full interview below, or on your usual podcast places.
My Worst Gig With Comedian Paul Smith