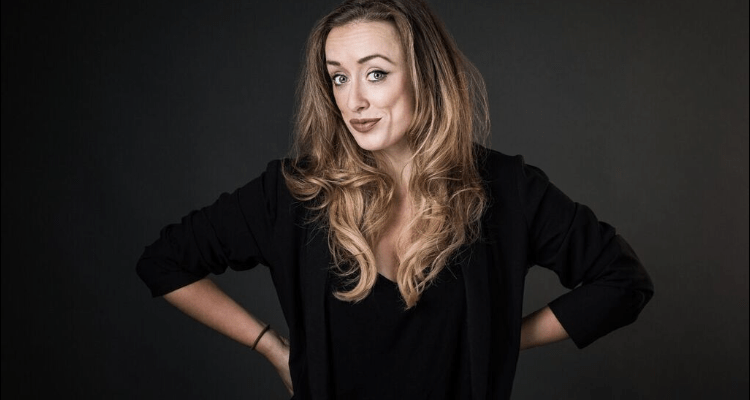 26 Aug

My Worst Gig With Irish Comedian Julie Jay

Irish comedian Julie Jay has quickly established herself as one of the best new acts on the Irish circuit. In 3 short years doing stand up, she has supported some of Ireland's top acts, including Neil Delamere, Ardal O'Hanlon and the legend himself Tommy Tiernan.

She popped into FM104 during the week to chat about some of the worst gigs she's ever done. Some of which included turning up at a spoken word event for people who just wanted to cry, one where a brawl broke out at the gig and one in Vicar St where someone called her a slut from the stands. Lovely.

You can listen back to the full My Worst Gig interview on the Room 104 podcast below and you can find it on all the usual podcast platforms you have.

My Worst Gig airs live every Wednesday night on FM104 at 11pm. Be sure to follow Julie Jay on her Twitter, Instagram and Facebook channels too.

She also runs the hugely successful Up To 90 Podcast with fellow comic Emma Doran. Go subscribe if you're a bit of a 90s junkie.