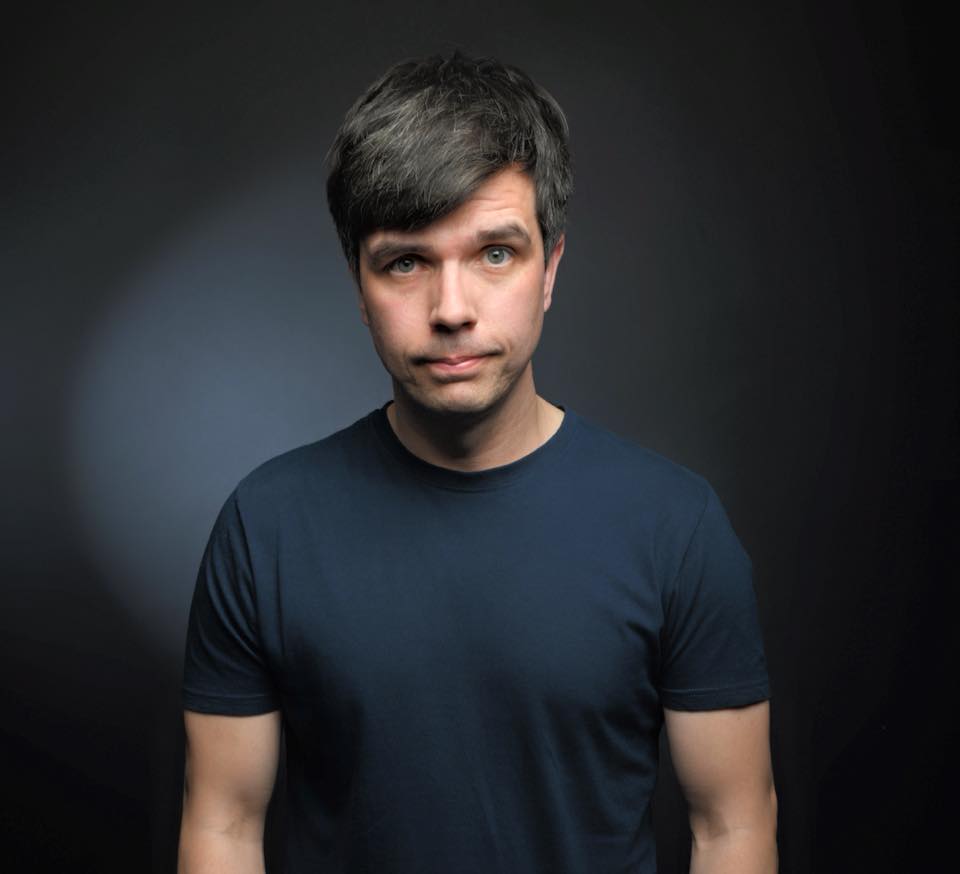 03 Aug

Chris Kent Reveals The Worst Gigs He's Ever Done

Every week on Room 104, I invite some of Ireland's best comedians on to talk about their worst gigs. Because, if we're being honest, there is absolutely nothing entertaining about good gigs. This week Chris Kent is up.  

Chris Kent's comedy is fantastic. I'm a huge fan of his work and his talent and skill is on another level. He recently joined me on FM104 and shared some of his most horrific experiences on stage.

Catch the full interview with him below or on iTunes and the usual podcast places. My Worst Gig airs live every Wednesday at 10pm on FM104.

Also, Chris has just announced his first Vicar St gig. You should go. Details here on his website.

Check back for more conversations about comedians worst gigs every week on the blog.