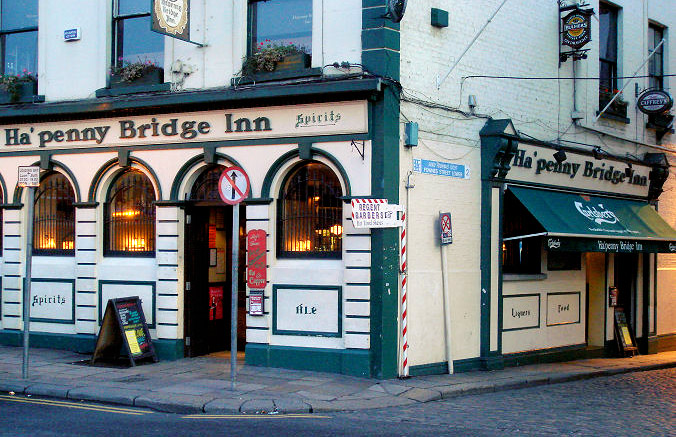 16 Dec

The Best Open Mic Comedy Nights In Dublin

So, maybe you're planning on stepping into the wonderful world* of stand up comedy.

*Not always wonderful 😉

Maybe you're living here in Dublin or maybe you're coming here and looking for some places to do a couple of sets.

Great, so where should you start?

If you're doing your first ever set and wondering where to start, here's which comedy clubs you should approach first.
The Battle Of The Axe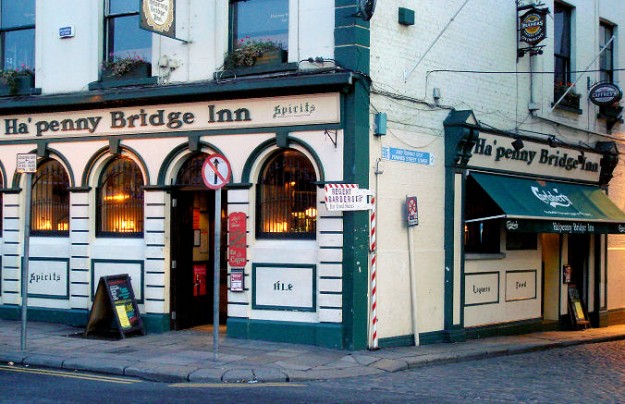 The starting point for many of Ireland's best comedians, from David O'Doherty to Tommy Tiernan was upstairs in the Ha'Penny Bridge Inn at the famous Battle of The Axe.

Run by Tony Ferns, the club is open on Tuesdays and Thursdays and is a dedicated open mic comedy night. (Also does spots for singer/songwriters, with the likes of Damien Rice and others starting here too.)

It's your first place to try, just know that spots at the club can be booked up for weeks – sometimes months – in advance.

Their email: battleoftheaxe@hotmail.com

You can also find them on Twitter and Facebook or give Tony a buzz on +353 868 156987
The Comedy Cellar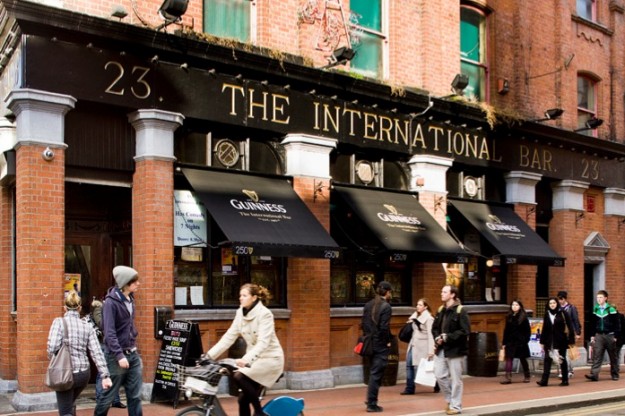 Tuesdays and Wednesdays upstairs in The International Bar are open mic nights for new acts and established ones trying out some new material.

Tuesdays are more focused on new acts and material, so don't be offended if you don't get any Wednesday slots starting off.

It's one of the oldest running comedy clubs in Ireland and is currently being run by Sharon Mannion.
Anymore?
You should good with those, but just to give you more options and to confuse you, in both of the venues listed about, there are different comedy clubs run on different nights.

They haven't amalgamated together just yet, but upstairs in the Ha'Penny on Wednesdays and Sundays is The Unhinged Comedy Club worth dropping into for some open spots.

The International Comedy Club runs Thursday to Sunday. Starting out you're best option is Sunday evening, which is new material/new acts night.

If you'd like a list other comedy clubs in Dublin, with a handy map too, you can read this article on The 8 Best Comedy Clubs In Dublin I put together recently. 

Have fun.