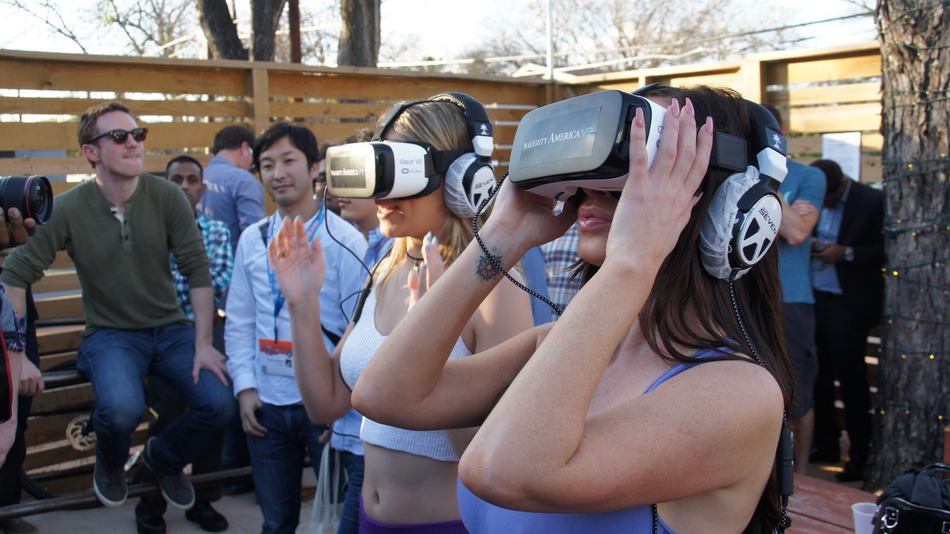 15 Mar

Virtual Reality Porn: There's Just One Huge Problem

Posted at 18:00h

in

Other

Many people claim that online porn has been a driver of technological innovations on the Internet. (Many of those people might be perveted chronic masturbators, but let's give them  second here…)

Author of the book "The Erotic Engine: How Pornography has Powered Mass Communication from Gutenberg to Google", Paul Barss, claims that everything from online payment systems, biofeedback mechanisms and even increases in your broadband speeds, can be all credited to the demands from the world of online porn.

So, let's all take a moment to recognise our part in shaping the beauty of the 21st century. We weren't selfishly pleasuring ourselves, we were early adopters paving the way for future technological success.
Virtual Reality Porn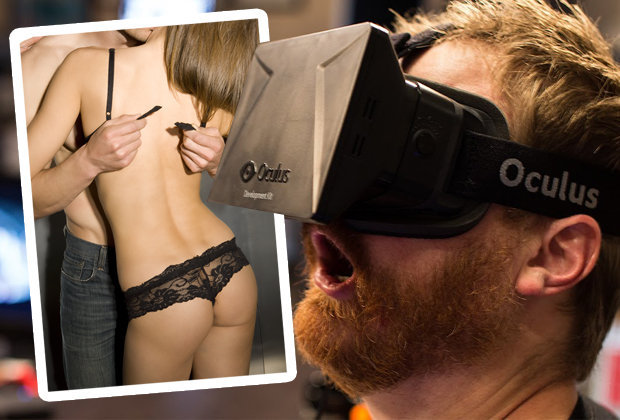 So, the next frontier for porn, is immersive virtual reality that brings the viewer closer than ever before into the action. It takes the GoPro wearing POV category to an entire new level and is being heavily backed by some of the largest producers of adult content.
In Austin Texas this week, the South by Southwest conference and festival is taking place and Virtual Reality (VR) is a big talking point for many.
Naughty America are showcasing some of their new VR content to punters (Because everyone wants a public boner at a festival) and a few months ago, Mashable sent out a small Asian boy to test out VR porn in a hotel room.
Check out the video below, it's scary how physical the reporters reactions are to the content he's experiencing:
The Problem with VR Porn
So, here's the massive problem VR porn will face and need to solve if it's going to become a mainstream method of consumption for users.
VR porn requires you have a virtual reality compatible device such as an Oculus Rift, Samsung Gear VR or  Sony Playstation VR headset on. For the full experience, a set of noise cancelling headphones are recommended too.
If you didn't watch the full Mashable video, here's a quick screen grab of what watching VR porn looks like: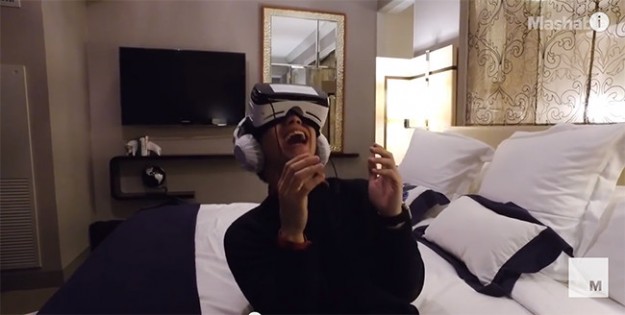 Look how happy and excited he looks. He looks like he's having the time of his life.
Part of me is excited. The sensory overload will make viewing porn an incredibly stimulating experience. One like no other ever experienced before. (Oh, unless you count actual sex in there too.)
However it also looks incredibly dangerous. Dangerous, embarrassing and far too risky to warrant even trying it.
Danger
Have a look at the picture for a minute and think about the issues watching porn like that raises.
How in the name of god will you know if anyone is in the house? If anyone is about to burst into your room, if your partner needs you to mind the kids or your mother wants to know what you want for dinner?
You'll be so immersed in your first interracial threesome, with your lad in hand, that you'll have no idea you've just been caught abusing yourself.
Think about it, you'll have absolutely no idea anyone has caught you. You won't be able to see them or hear their screams. You'll just be there wanking away to yourself not a care in the world.
Before VR, you'd have a good few seconds to Alt F4 your way into some sort of excuse. Now, there's not a split second chance.
Panic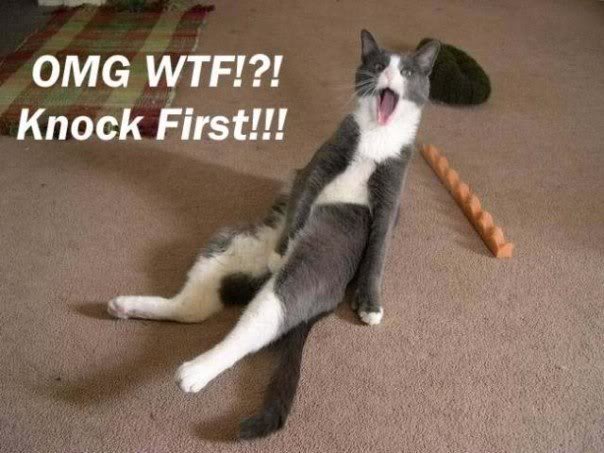 Think of the shock and panic you'll create. Up until now, porn has been viewed on the lowest volume setting above mute, with your laptop set up in a way so that you have a clear view of your bedroom door. You're prepared and ready to be interrupted.
If you're lost in VR porn, you'll have absolutely no idea, if and when anybody is about to storm in and catch you in the perverted act of self satisfaction.
And what if your friends catch you? They'll have time to go get a camera, come back in and record the entire thing. If they're in anyway useful, they'll utilise a couple of cameras and get some top quality footage that they can use to ruin you in the future.
Stress.
But maybe I'm wrong and people will treat VR porn like a 12 year old bottle of Jameson, only taking it out on special occasions or when old friends are over. But who likes to masturbate with old friends?
I personally cannot wait for the world of virtual reality to explode into various forms of media, from movies to gaming.
But virtual reality porn, needs a few things ironed out before the masses will flock with enthusiasm for it. It may pose some benefits to make sex more physically stimulating again and that could be good for people with porn endured ED, but for now, it's better to stick with traditional internet porn.
And maybe actual sex.