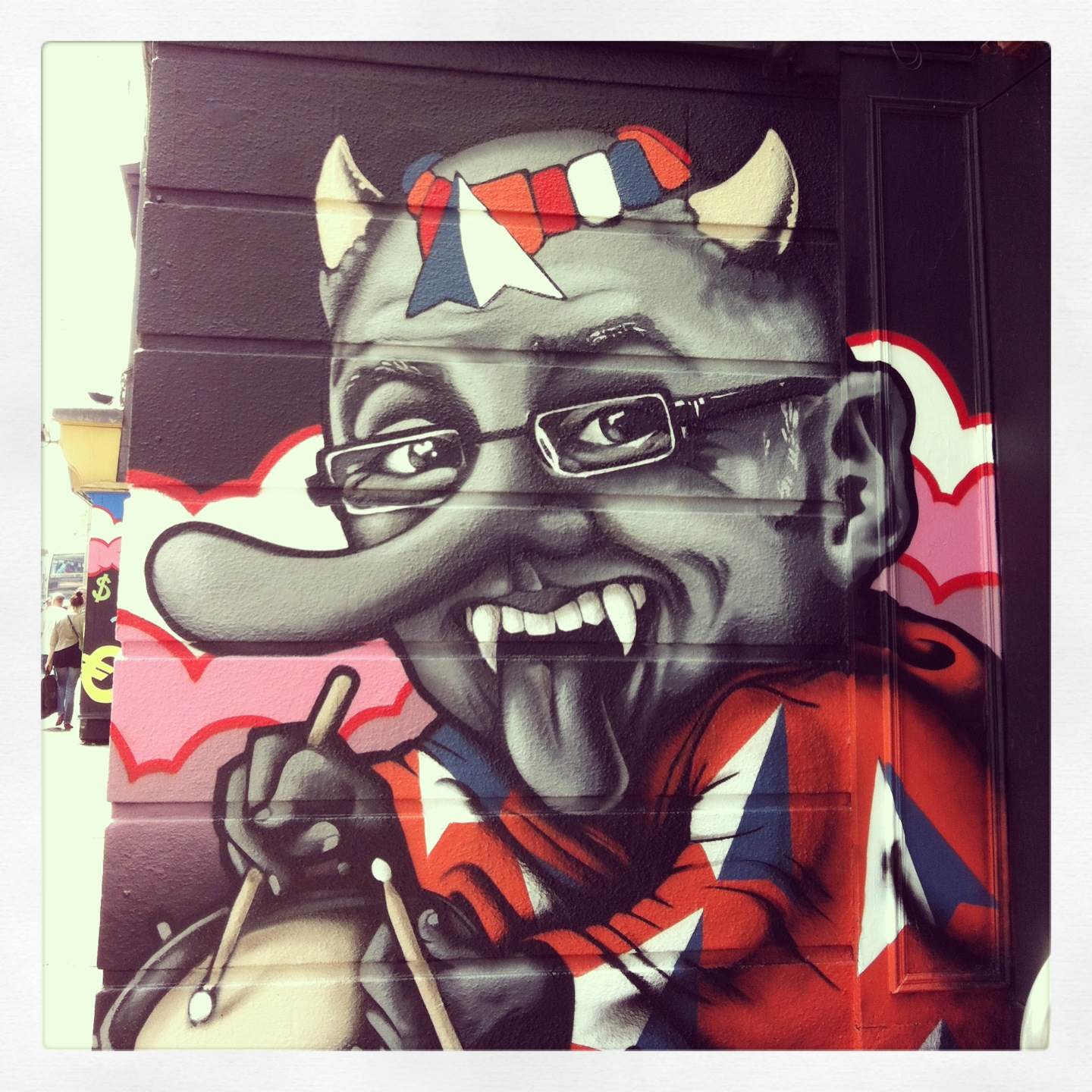 30 Jul

When Ireland Banked On Tengu

Yamamori got in touch with me to help them create a storyline for a commissioned street art piece. The images portray Anglo Irish Bank's CEO David Drumm slaying the Celtic Tiger.

The artwork is on Bachelor's Walk in Dublin and done by Omin. Think it's pretty cool alright and was really delighted to have been asked to come up with the story for it.