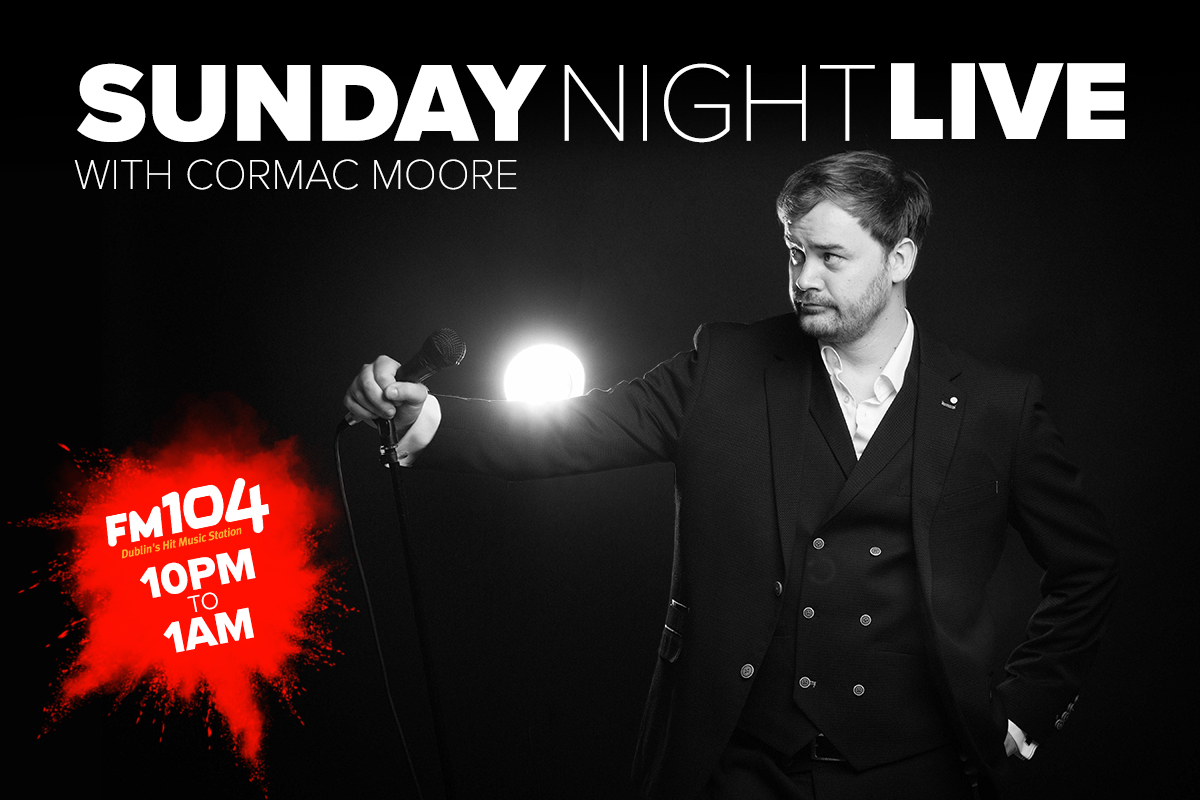 29 Nov

Sunday Night Live On FM104

I shall be starting my very own brand spanking new show on FM104 this Sunday, December 2nd 10pm.

Sunday Night Live will be a mix of comedy, music and entertainment, with a

Very much looking forward to it and finding out if starting the show after attempting to go to 48 parties in 48 hours will be a good idea.
Guests
First guests are the legendary Ruth Anne who has written for everyone from Jo-Jo to Britney Spears to John Legend. She'll be in for an interview and acoustic performance of her brand new single. Australian Comedian Damo Clarke will be in to chat about his worst gig ever and his hair transplant and I'll be playing the best in up and coming Irish music.
#SoExcitied.
One step closer to launching my own line of skinny tea.
xox