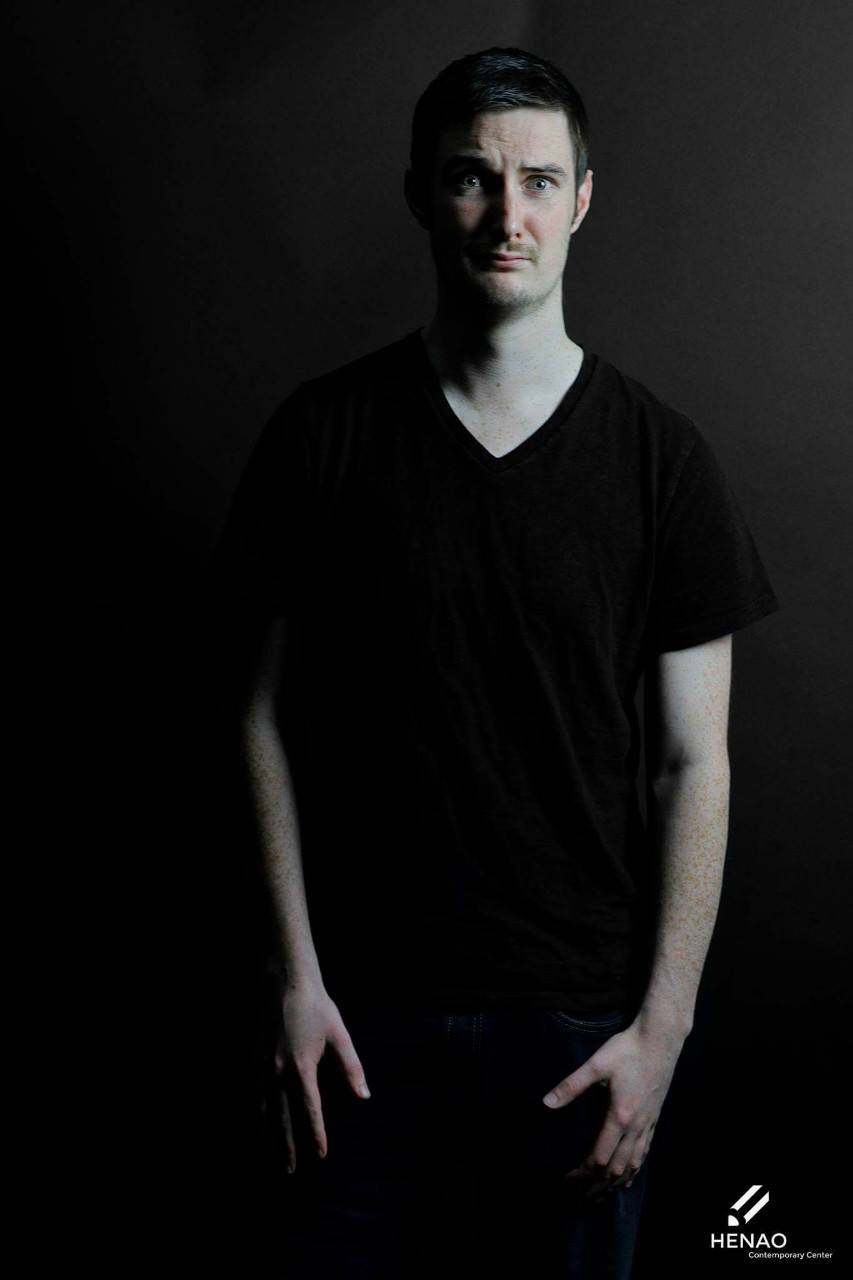 08 Jan

Sean Finnerty Is About To Become The First Irish Comedian On The Tonight Show With Jimmy Fallon

This Friday, January 11th, the The Tonight Show with Jimmy Fallon will finally be graced by an Irish comedian.

Sean Finnerty, having spent the last 7 year in the US, was spotted when he was doing a comedy competition in the states.

I caught up with him on FM104 to talk about the huge gig, some of his worst gigs and being proposed to on a first date.