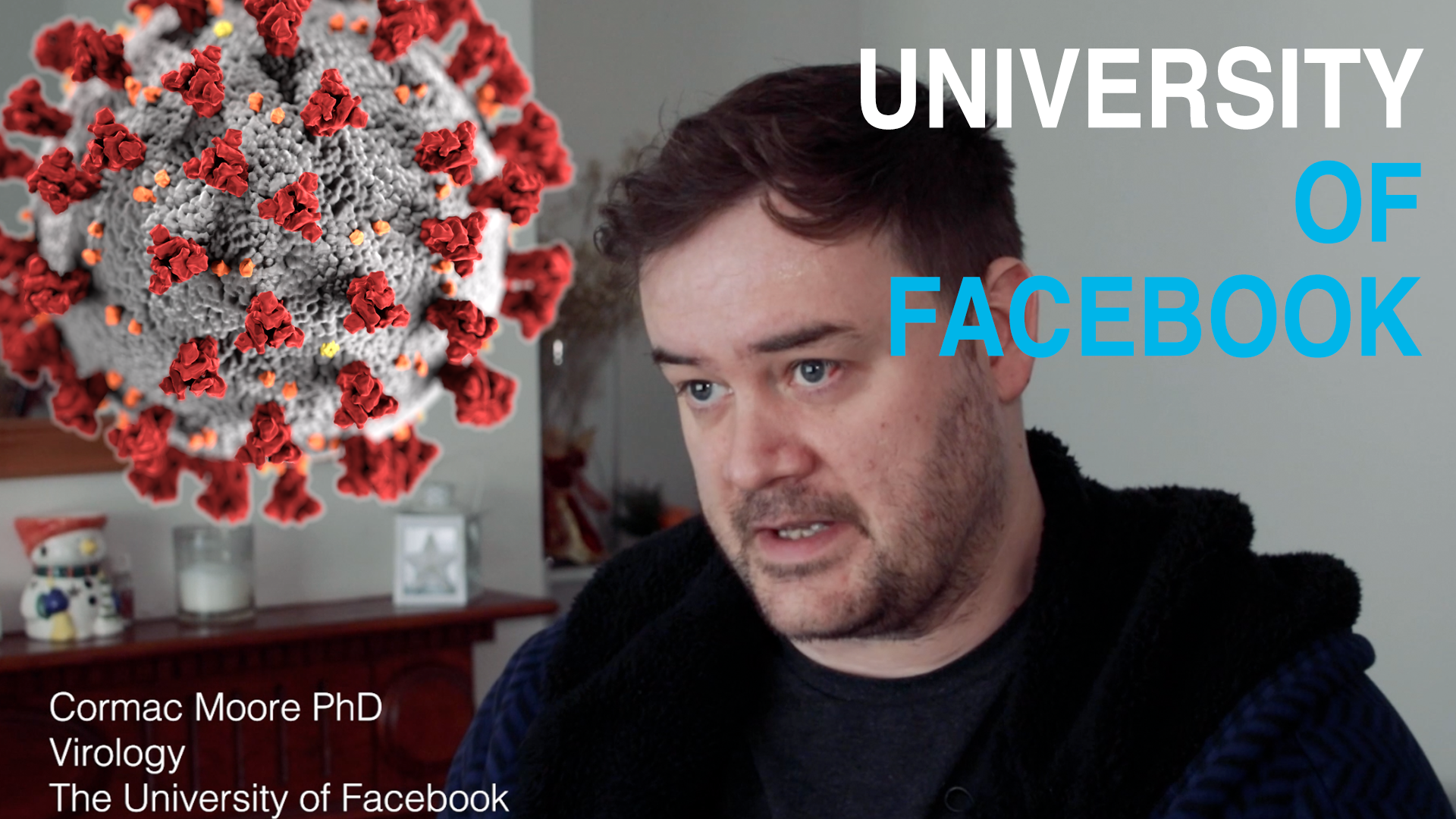 16 Dec

My PhD In Virology from The University of Facebook

So I decided to go back to education and retrain in a new and exciting field, virology. Thankfully I was accepted into the University of Facebook where after 4 long and hard days I was finally awarded my doctorate in Virology.

If you are thinking of going back and retraining and are worried about it, don't be. It's such a welcoming place and the best thing is that it is completely free to become a professional in anything on the planet at all.