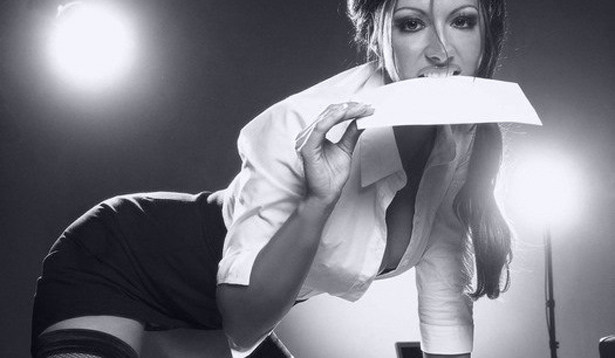 16 Dec

Joke of The Day #6 | What Did The Accountant Order For Dessert?

Joke of the Day number 6. 
What did the accountant order for dessert?

PROFITerloles.

[bd_themecolor]Cormac Moore[/bd_themecolor]
An nice work related joke you can annoy all your colleagues with today. Or better yet, save this one for when you're out in a fancy restaurant and crack it out then.
You might wind up finishing the dinner on your own though… :/
Joke of the Day goes live every morning at 8am. Check back for tomorrow's or click on the link below to see an archive of all the previous ones.