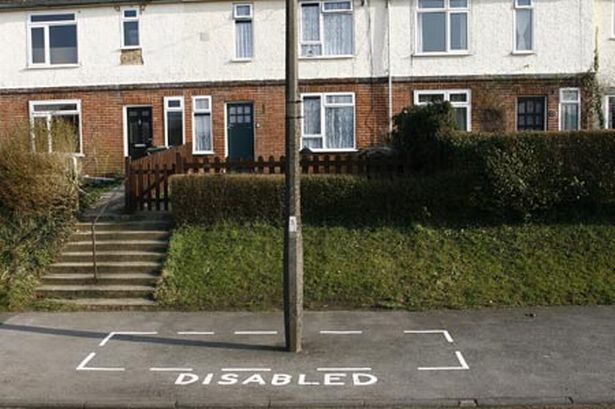 20 Dec

Joke of the Day #10 | What Did The Girl With No Arms Play?

Joke of the Day number 10.
What game did the girl with no arms play?!

Tip the can't.

[bd_themecolor]Cormac Moore[/bd_themecolor]
Daily jokes usually go live at 8pm. Usually, sometimes I haven't been inspired until midday though, so you might have to bear with me on that one.