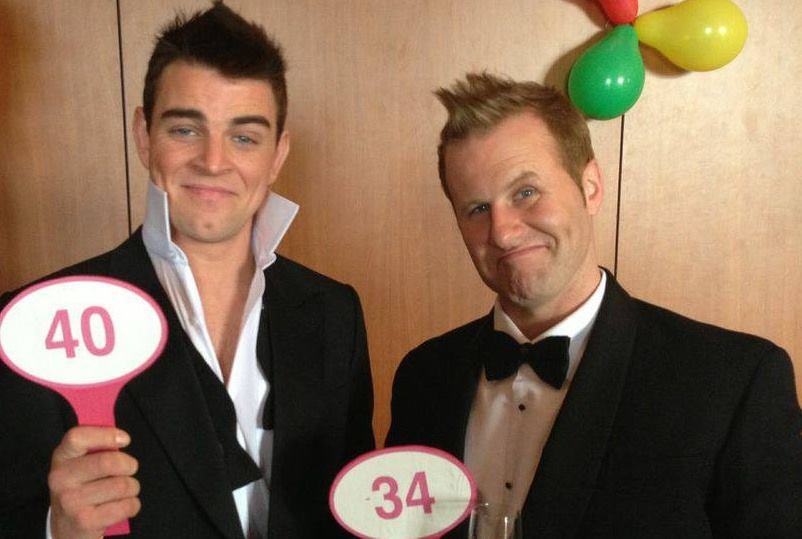 20 Dec

Interview With Tom The Bear O'Mahony

On FRQ FM this week, I chatted to comedian and Damo and Ivor cast member Tom The Bear O'Mahony about the TV series and his up and coming stand up show in Tallaght.

You can listen back here.


Tom has his own solo stand up show which he is taking around the country, the first one on 11th of January in the Civic Theatre in Tallaght.

Sure follow Tom here on his Twitter and Facebook.