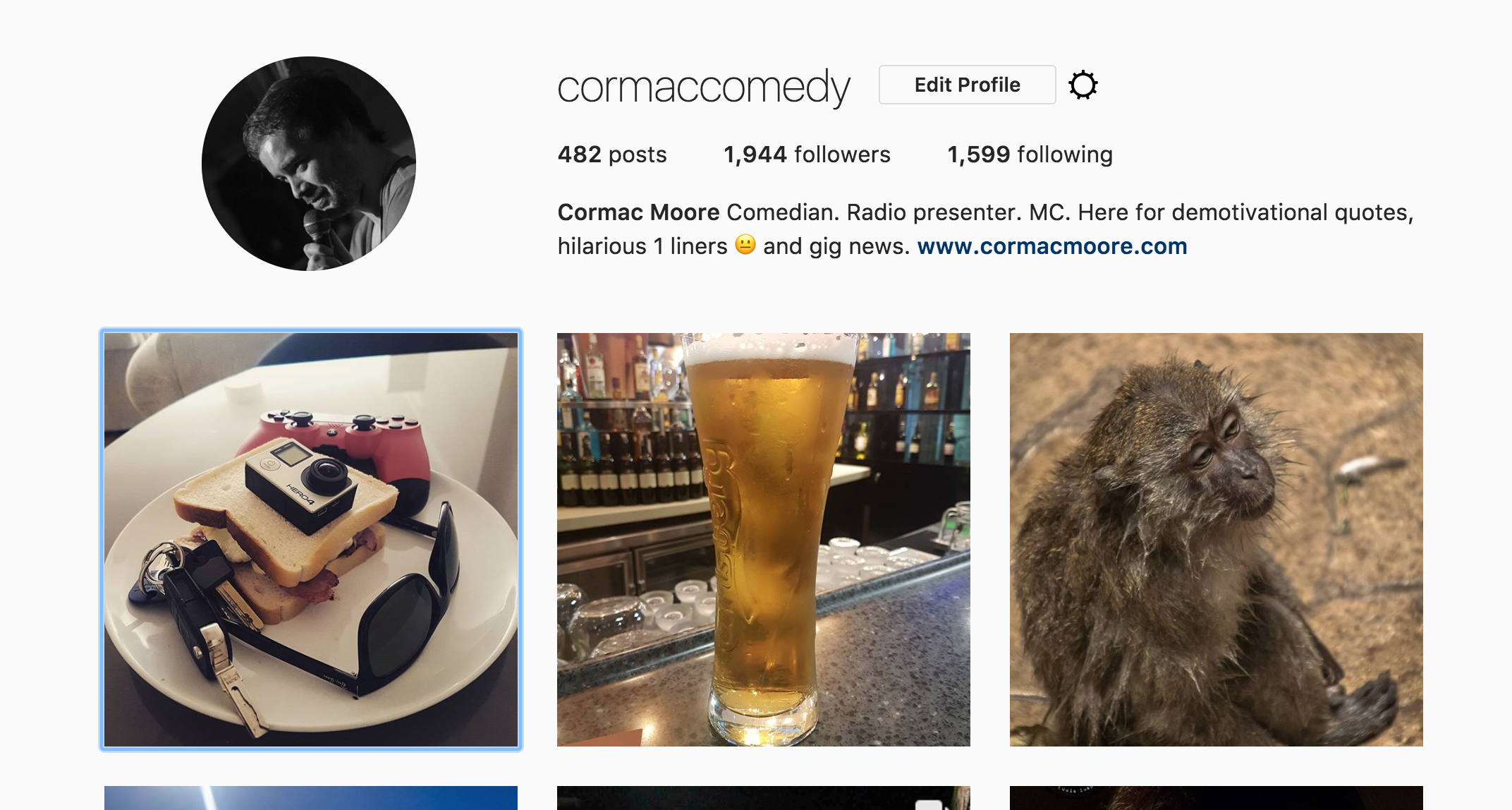 18 Aug

Instagram Pro Tip #1

Posted at 10:38h

in

Other

Over on my Instagram account I'm delivering some rock solid pro tips if you really want to nail your execution on the platform. I also make sure to practice what I preach, you don't want to be listening to people who talk a good game, but fail to put those wise words into action.

Take a look at the post below and watch your Instagram game explode.