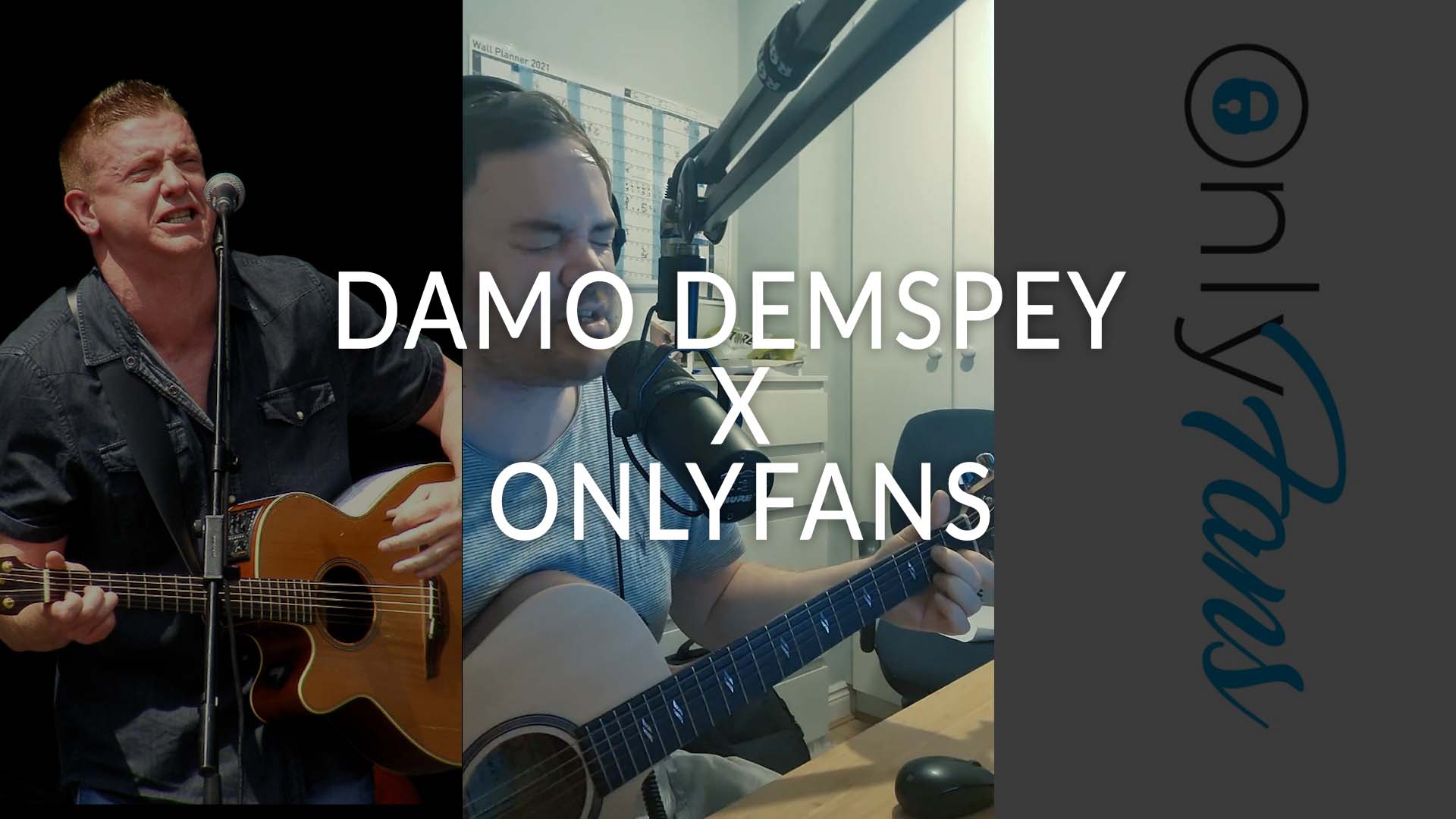 17 Nov

If Damien Dempsey Did An OnlyFans Song

You've have never wondered what a Damo inspired OnlyFans song might sound like, but I've been in self isolation a few days now and slowly beginning to lose my mind. The voice and nose are a bit covidy, so apologies about that.

So this is where we are now anyway, I took his It's All Good song and parodied it for an OnlyFans song. Hope you like it. Or at least don't hate it too much.

Any other suggestions please, more than happy to do them while I'm still locked up.
Damien Dempsey X OnlyFans