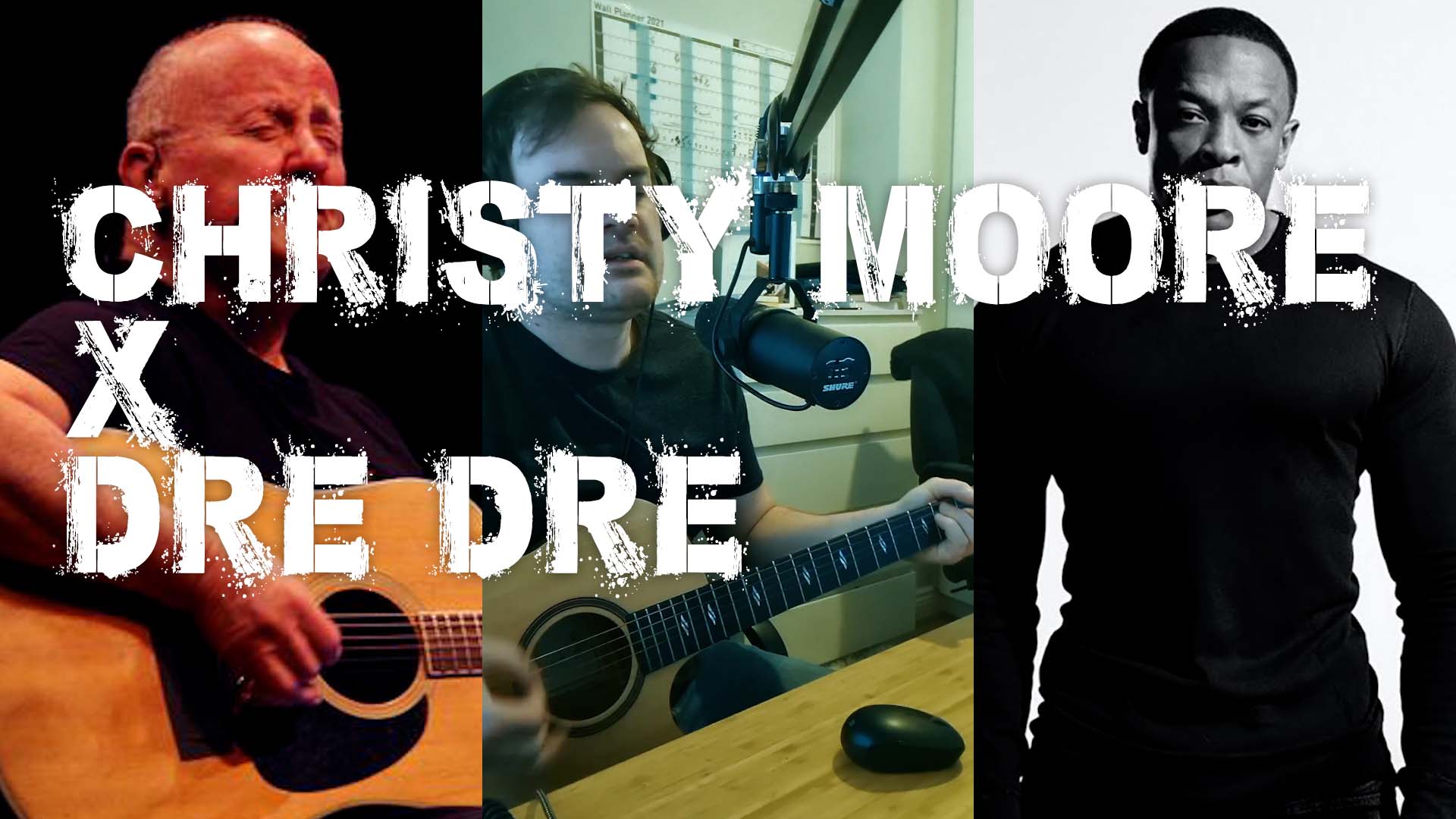 24 Nov

If Christy Moore Covered Forgot About Dre

A few requests for a rap inspired Christy cover came in so I threw this one together. Christy Moore covering Forgot About Dre. 

I saw threw, it it took ages in fairness. Difficult beat and as we know, Irish people lack the genetic code to rap properly, which made it slightly harder.

Anyway, I hope you enjoy this cover of Christy Moore doing Forgot About Dre. Any other suggestions I'll happily oblige.

It is also on YouTube here if you want to check it out there.