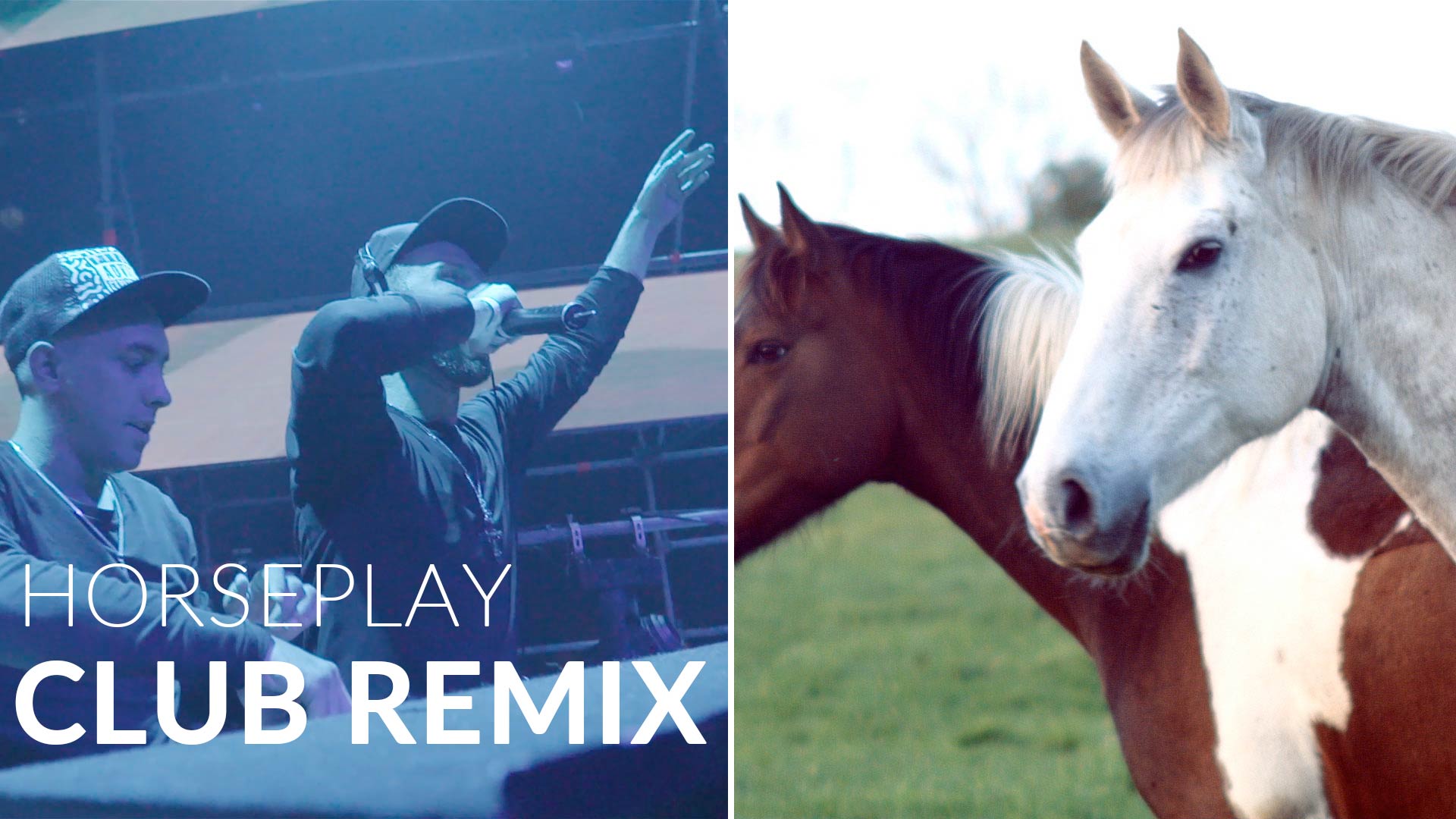 19 Nov

Horseplay – The Blackrock Club Remix 2019

It's the voice message that has captured the attention of a nation. For a few minutes anyway.

Blackrock College alumni were off on a boozy Thailand holiday when the inaugural Koi Samui Cup was envisioned. Lads were absolutely sending it and captured arguably some of the greatest horseplay of all time.

If you haven't heard the original voice mail, go google it. But if you have, enjoy the Horseplay Club Remix 2019.
Exclusive:
In a world exclusive, we also got one of the lads from the Koi Samui cup on the phone with us last night, to explain more about the demanding event.