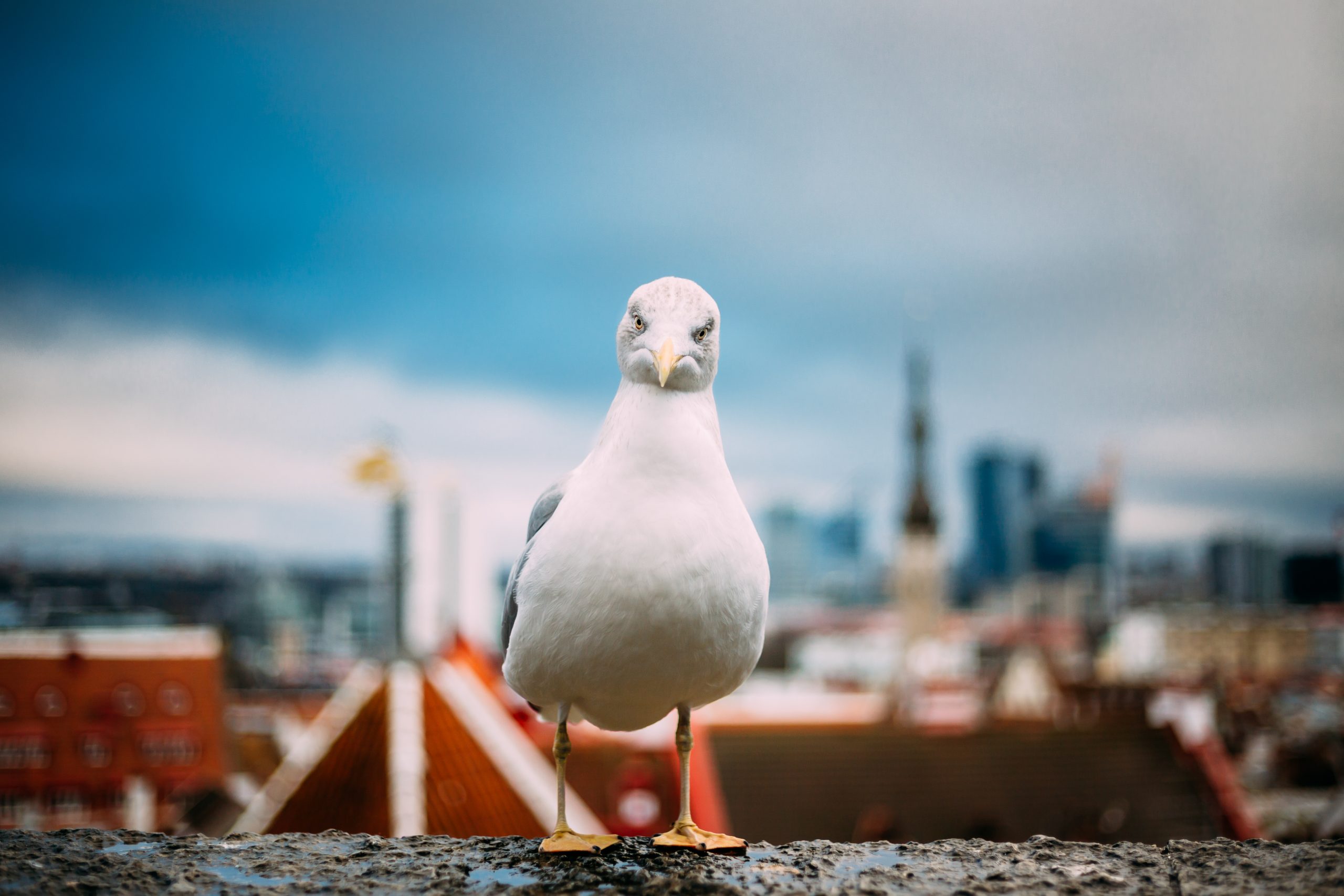 11 Apr

PRANK: Mam, The Seagull Stole The Cat!

So Saoirse had to ring her mother, but could only say what I told her to say to her. Great craic. Her mother couldn't hear me on the other line, until the end anyway. 

Enjoy and share with someone who might be going mental and need a laugh.

We're live weeknights from 9pm on FM104.

Call To Action?