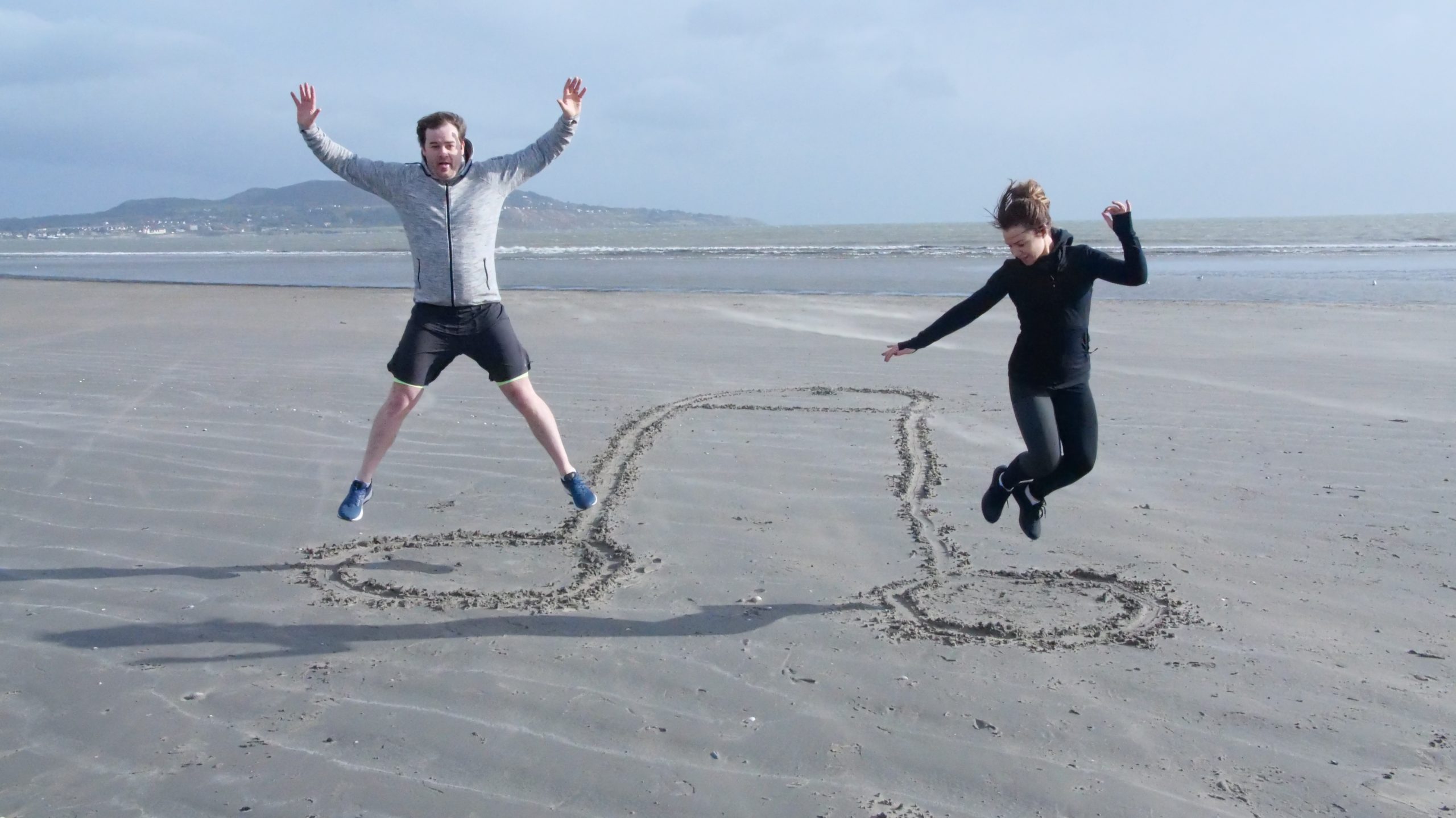 14 Nov

Dick Running – 5 Tips On How To Nail Your First One

Everyone hates running. Everyone. However, dick running can make the struggle of running outside in the cold in this country that bit easier. What exactly is it? Allow me to explain.

It's easy. Go for a run in the shape of a willy. Use any fitness app to track it. Post it online and tag 3 mates. Done.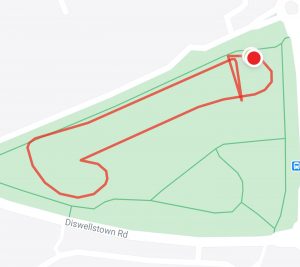 I'm doing a dick run a day for Movember. And encouraging you to get involved too.
And if you're really generous, you can donate to the #FM104DickRun here.
But, what are some of the tips and trick you need when setting out on your first ever dick run? Glad you asked.
1: Don't Worry About Size
This is not a 3km, 5km and most definitely not a 10km challenge. So don't be worrying about the length of your dick run. It can be 100 yards outside your house. It doesn't matter. All that matters is that you try and make your run look like a willy.
2: Plan A Head
If you don't have any fitness tracker apps, MapMyRun is a free and easy to use one. Also, if you use the web version, you can plan out your dick route ahead of time, send it to your phone and just follow that.
Also, utilise roundabouts near you. These serve as easy markers for balls and the tip of the penis on your dick run. A straight road into a roundabout is a dead cert at producing a solid first dick run.
3: You Don't Need 2 Balls
When it comes to drawing penises, many think that you need both balls. While this is a perfectly acceptable dick run to do, if you're starting off, take a side profile approach to your dick run and just use one ball.
4: Don't Track Your Entire Run
You don't need to start tracking your run as soon as you leave the house and start jogging. Leave it until you've reached the start of your dick run route. And there's also nothing stopping you finishing your dickrun and then continung on for a little while longer. The choice is yours!
5: Off The Beaten Track
You may need to stray off the beaten track a bit. Doing curves and circles for the balls may mean you have to cut through an area of a field or pitch usually not jogged on. That's okay. Don't be worried, no one else cares.
Donate
If you'd like to donate and help save a man's life, you can do so here. Thanks in advance if you do.
Also, you can follow my daily dick runs on my Instagram account here. A new dick everyday. Magical.