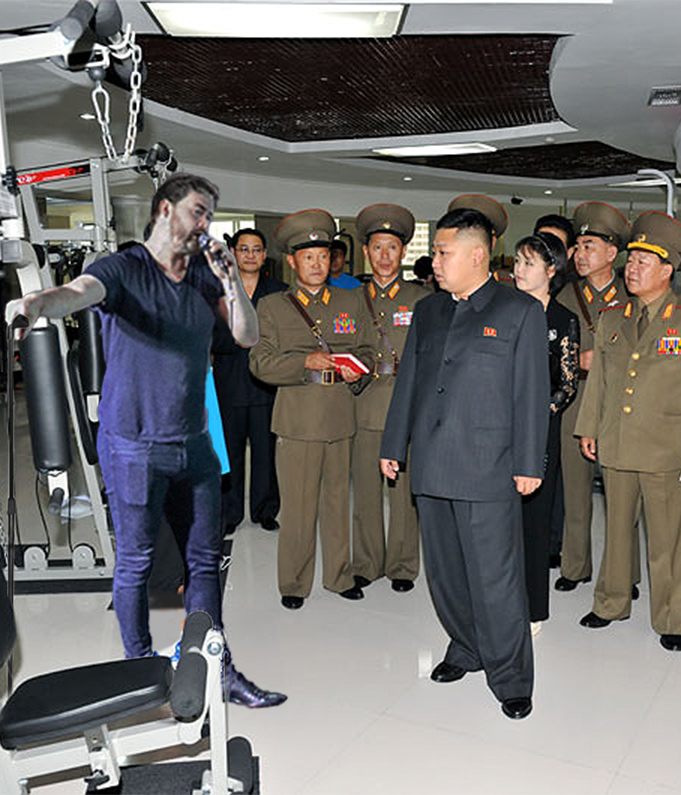 06 Jul

Stand Up Comedy With Kim Jong Un

Throwback to when I gigged in front of Kim Jong Un in a gym in North Korea. Pretty sure it was the first comedy gig in North Korea ever, which was nice. 

I kicked things off by telling him he had a girls name and that it was hilarious! He didn't find it funny. Nor did any of his generals or military personal. He's a bit of  tough cookie and not going to lie, it was a struggling trying to build the atmosphere back up from that.

A risky joke to open with that didn't pay off in the end, but if you don't chance it, you'll never get those breaks. How I made it out safely from the country is a story for another time.