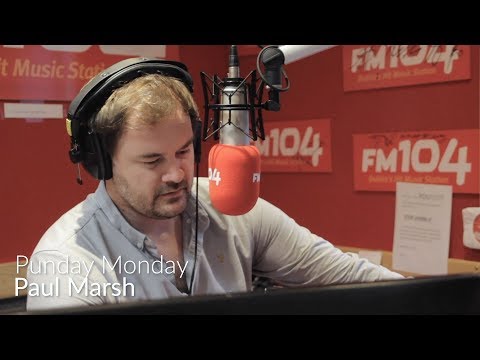 27 Aug

How Many Bird Puns Can You Spot?

Every week, comedian Paul Marsh pops onto Room 104, to give a pun packed report live on air. This week it's bird puns. 

How many do you think there are?

Punday Monday goes out every Monday evening at 9pm and you can listen back to the podcast here or on all the usual podcast platforms.

You can follow Paul on Twitter and Instagram. And if you are heading along to Electric Picnic this week, you'll catch him for his first performance in the Comedy Tent.