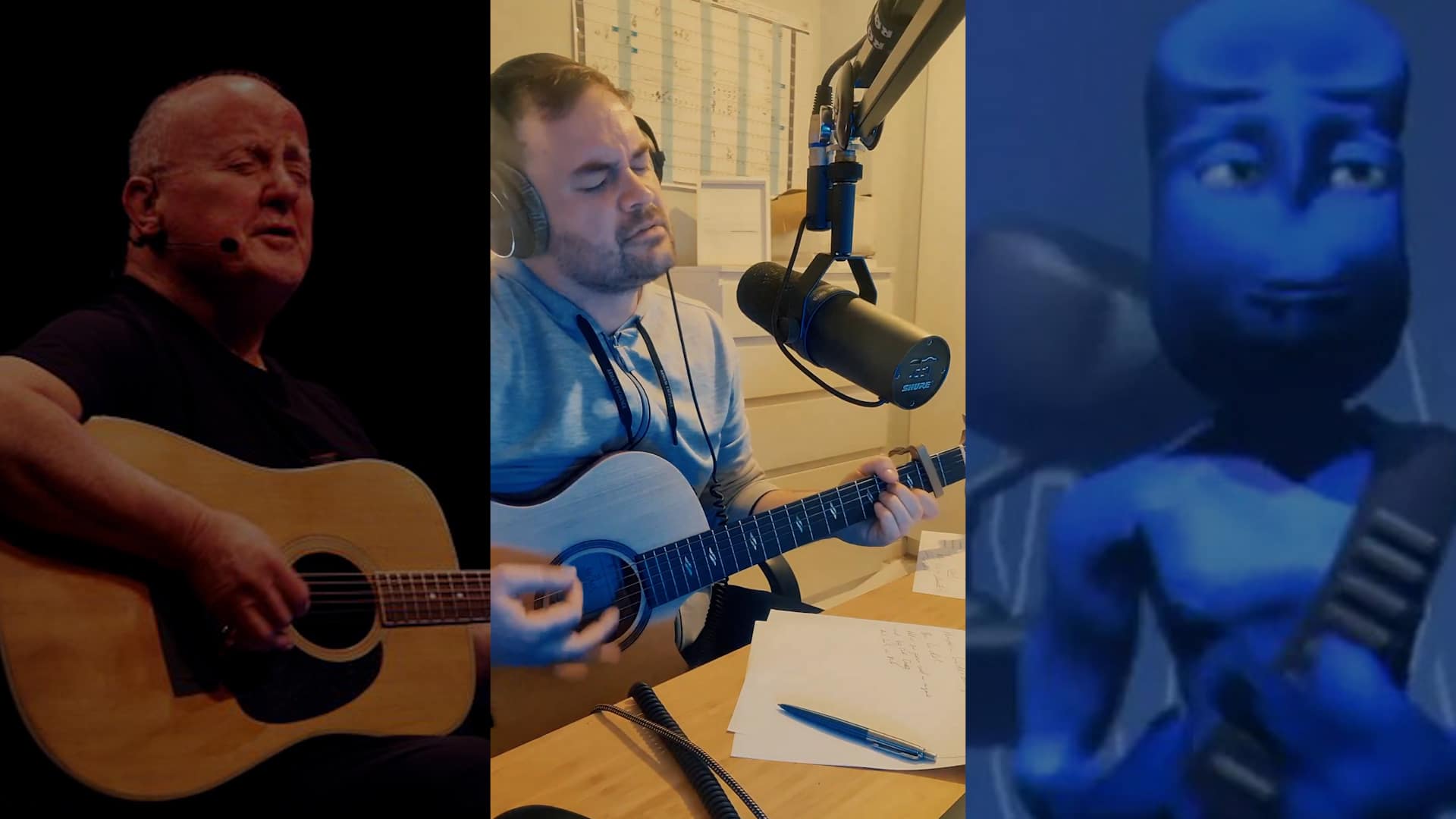 16 Aug

Christy Moore Covering Eiffel 65's Blue

Yo listen up here's a cover, about a little Christy Moore Eiffel 65.

Okay not much more with those lyrics we can use, but back again with another Christy Cover using this dance classic from 1998. Which for years I thought was by French lads, but turns out they were in fact Italian.

Enjoy and any other suggestions please let me know.