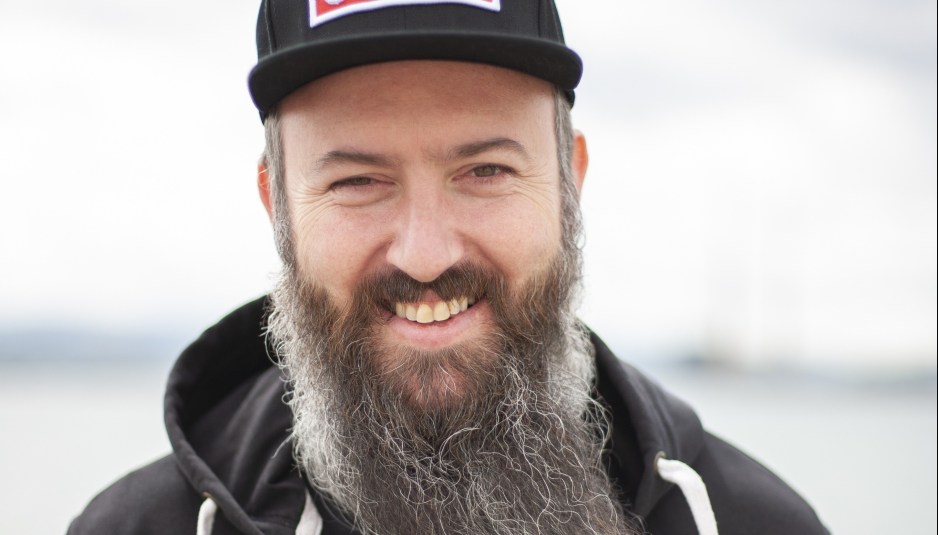 05 Sep

Brian Gallagher Gigged In Front Of A Small Crowd of Racists

Irish comedian Brian Gallagher was my guest on this week's episode of My Worst Gig. He shared a beautiful story about gigging in small Irish town that were apparently a little bit racist. Which must have been awkward. 

Brian has done the Vodafone Comedy Festival and comedy tent at Electric Picnic and runs the Riff Raff comedy club in the Chelsea Drug Store too.

He's also a regular contributor to the hugely successful TRY channel on YouTube.

You can listen to the full interview below or subscribe to the Room 104 podcast whenever you get your podcasts from.

You can stalk Brian online on his Twitter and Instagram Too.

Enjoy.