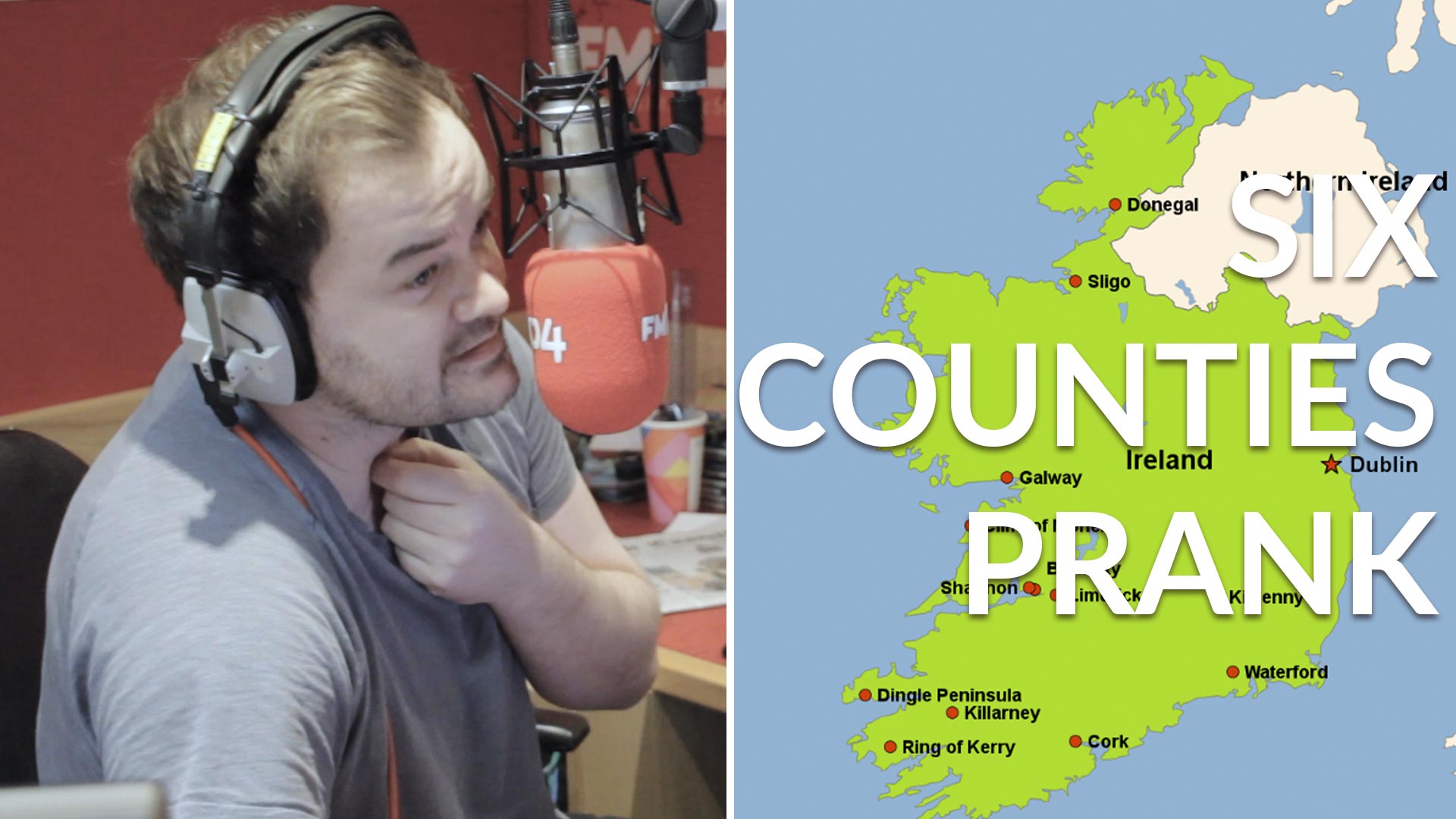 18 Dec

Are The 6 Counties In The Lost & Found In Parliament?

A while ago, we lost the 6 counties. Not in a "ah crap, I've left my bag and the 6 counties on the bus" kind of lost, more of a lost in a war kind of way. 

Listen, I know, they were taken from us if we're all calling a spade a spade. But we took it upon ourselves to ring the lost and found in the UK Houses of Parliament and see if those counties we lost (stolen) might have shown up their and maybe they could be returned to us.

Unfortunately, this tactic may not have yielded the results we all have hoped for, but we'll explore every avenue we can. For more messing you can check out the Room 104 Podcast on iTunes.

Or the usual podcast places.