Listen Back | TNA Wrestling – Rockstar Spud Interview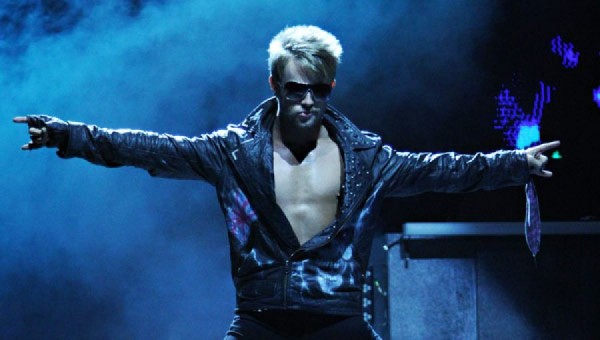 Rockstar Spud was in town this week to promote the TNA Maximum Impact Tour that'll be kicking off in The National Stadium January 29th. (The big place at the end of the M50…)
He's like the Susan Boyle or Sam Bailey of wrestling apparently. He won their version of the X Factor, where instead of having Simon Cowell or Louis Walsh judging, he had Hulk Hogan. Feedback came in the form of chairs to the face.
Anyway this is just the interview that went out on FRQ FM this afternoon. :O
You can follow Rockstar Spud On Twitter.
Comments
comments