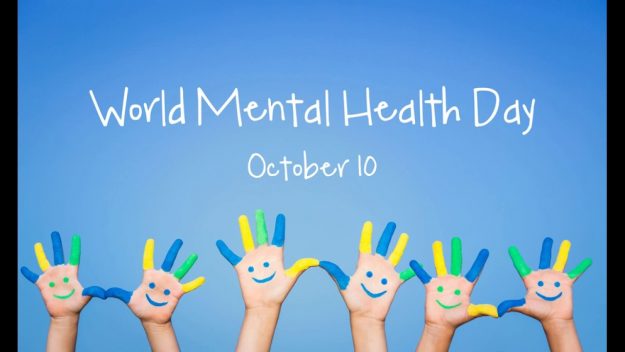 Yesterday's Irish budget coincided with #WorldMentalHealthDay, a global initiative to help break the stigma associated with it and encourage people to reach out and ask for help in times of mental and emotional stress.
The budget saw an increase in health spending of €685m which is meant to allow for an additional 1800 staff across numerous areas, including mental health services.
A step in the right direction, some might say.
Thankfully many of our beloved influencers didn't miss the fact that it was World Mental Health Day either, a day to support people in times of distress, but more importantly, a day to stay relevant and use a hashtag to ensure your Twitter and Instagram gains exposure and your profile benefits from the goodwill of appearing like a kind, caring and altruistic person.