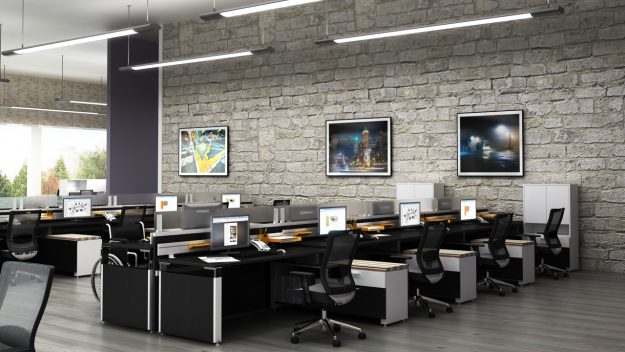 It's official: you work with a pack of wankers. 
A survey recently carried out by Time Out New York  found that almost 40% questioned said they went off for a cheeky one in the office during the day.
And I'm not sure how I feel about that. You? Because that means for every ten people that enter your work toilets, 4 of them are doing nothing more than squeezing one out and making baby Jesus cry.