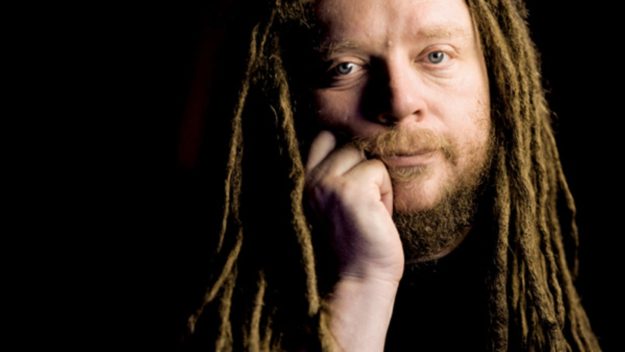 Social media is turning you into an asshole, undermining truth and destroying your soul. Those are just 3 of the ten arguments that Jaron Lanier puts forward in his latest book. 
Now, before we go anywhere, I am fully aware of the hypocrisy of sharing this article out on social media sites. I've even tried to optimise this article for Google to help it rank better. I'm still playing the game the social media giants want us to play and I'm sorry. I'm just not a strong enough person. I hope you'll someday be able to forgive me.
Now, let's move onto why Lanier wants us all to delete our social media accounts right now.