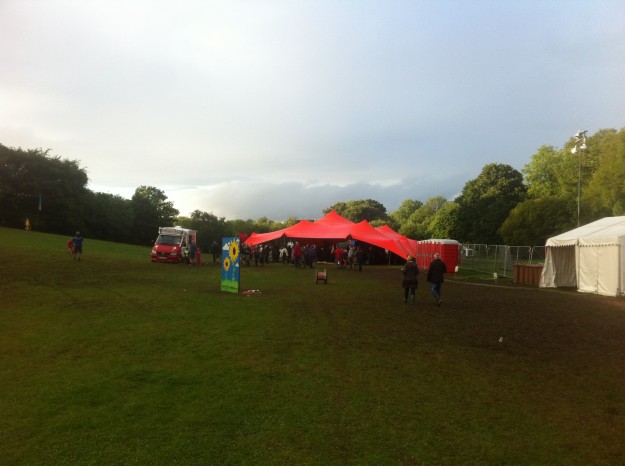 So, on the weekend I was absolutely delighted to be able to play my first festival! Up in Limavada in Derry, was the Stendhal festival of Art. The usual – music, art, bands, a woman wearing a wedding dress because she's gas craic and a lad in a pirate hat. Mind blowing. 😉
En route, as you do, myself and fellow comedian Paul 'Mr Deadsound' Marsh, got lost. So I turned to Google to solve yet another one of life's problems.
But as I searched for directions to the festival, the first automatic suggestion that came up on my phone was, 'Stendhal Syndrome'.