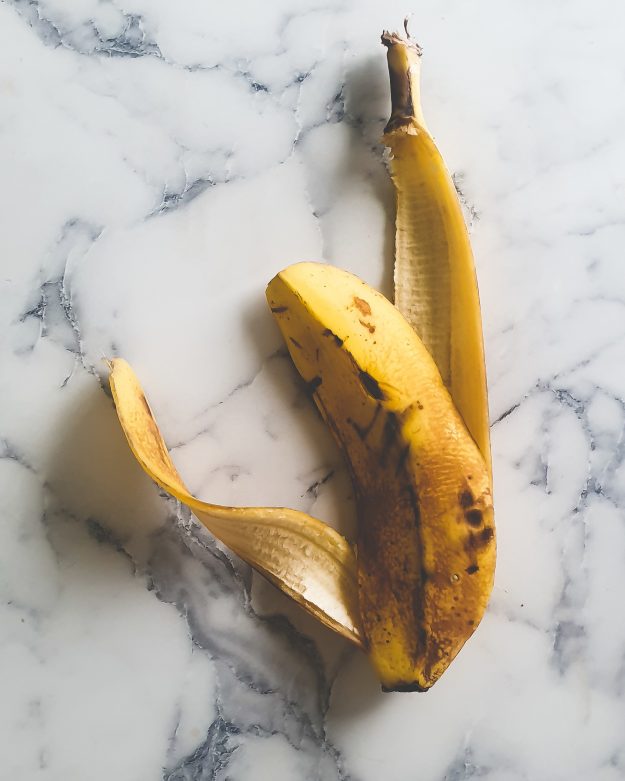 So, as I mentioned on my Instagram stories a few days ago, I said I'd do a recipe for a breakfast banana up here, so you can follow along and hopefully be able to prepare the same meal. 
Bananas are a quick and easy way to get some healthy and nutritious food into your diet and don't require much prep at all. On the weekend I like to bulk prep my bananas, as it's a handy snack to grab on the go, especially if you're a busy working professional.
So follow along below. All the ingredients and directions are listed.