---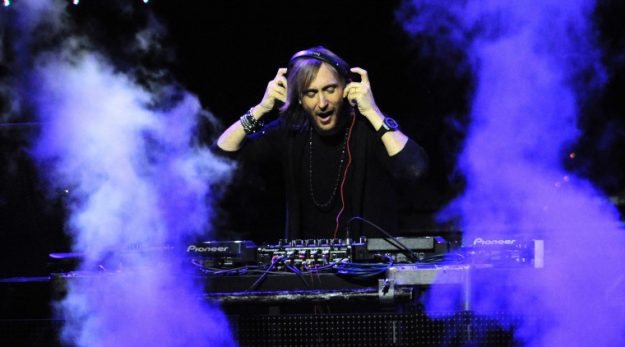 Spoke to the DJ lad David Guetta today on the show. 
And as he's french, obviously the match came up. During the show, we were in the middle of a #BlameHenry topic – Blaming the man for the handball and everything in the run up to the game – and he made some shocking comments about the prediction.
Obviously, you've to respect the man's balls for coming live on the air on an Irish station and saying we'll be beaten, but he could have been a little less harsh.
---