What happens when you take Love/Hate and mash it together with the intro from Friends?
This…
---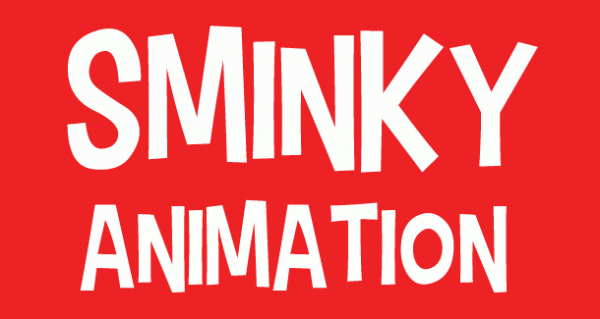 I remember heading down to my mates ages ago and all of them were going on about some lad that was "Shtone mad for speeeed". Hadn't a breeze what they were on about, until I was introduced to the world of Sminky Shorts.
Randomly hilarious, here are 3 of my favourite ones. Now, if I've gone and left out any glaringly obvious ones, let me know! We can always do a part 2!
---

Yamamori got in touch with me to help them create a storyline for a commissioned street art piece. The images portray Anglo Irish Bank's CEO David Drumm slaying the Celtic Tiger.
The artwork is on Bachelor's Walk in Dublin and done by Omin. Think it's pretty cool alright and was really delighted to have been asked to come up with the story for it.
---
‹
1
…
17
18
19