The Sounds of Sodomy Volume 1
During the week, as you may have seen, a fairly homophobic leaflet was distributed to homes around Wicklow and quickly made it's way online.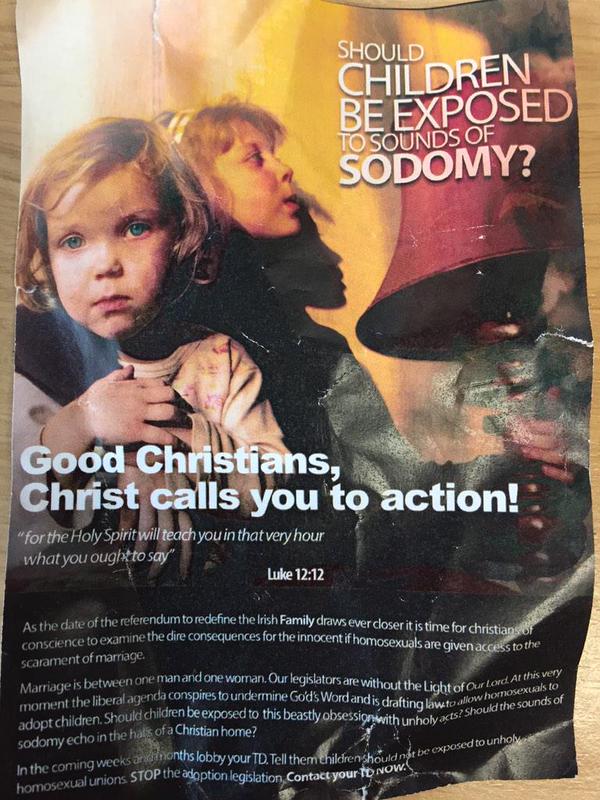 Whatever your thoughts on this message, @donalmulligan decided to do what us Irish do best and take the piss out of it with this: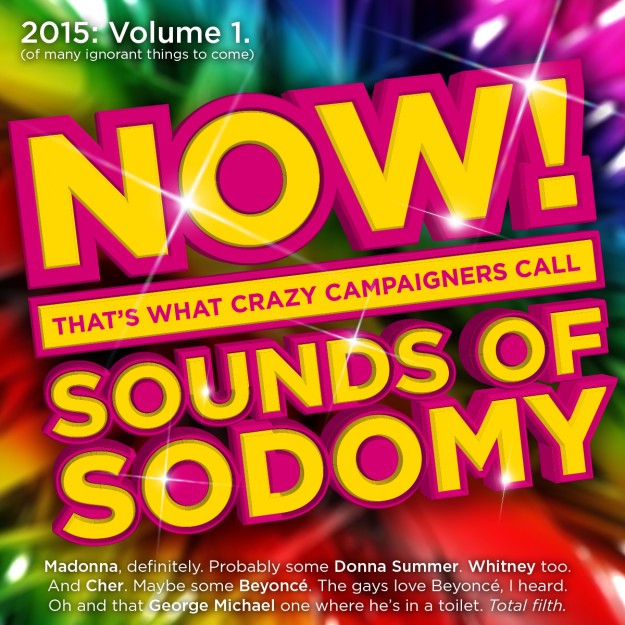 Inspired by the hilarious album artwork, I couldn't help myself and do the teaser radio ad for it. Enjoy and let me know what songs I've left out….

Comments
comments