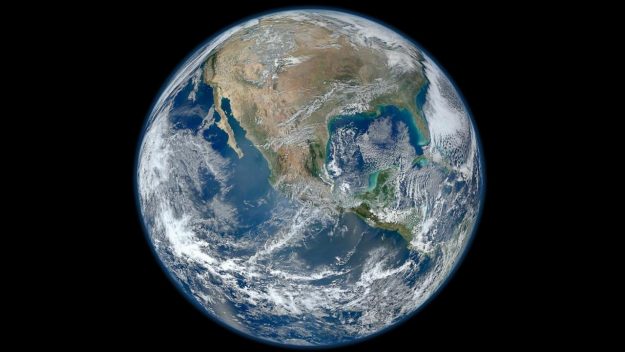 How do we all make the world a better place? Stop. Caring. 
Seriously. We all need to stop caring about everything. We need to stop being afraid to openly admit that "I don't give a flying fuck about X", because if the world is to get any better, we all need to.
I know, it's counterintuitive and I sound like I'm just being an ignorant asshole. Just bare with me on this one.